Bands on the Bay: Sully Burrows & Jason Meadowcroft
July 18, 2023
@
7:00 pm
–
10:15 pm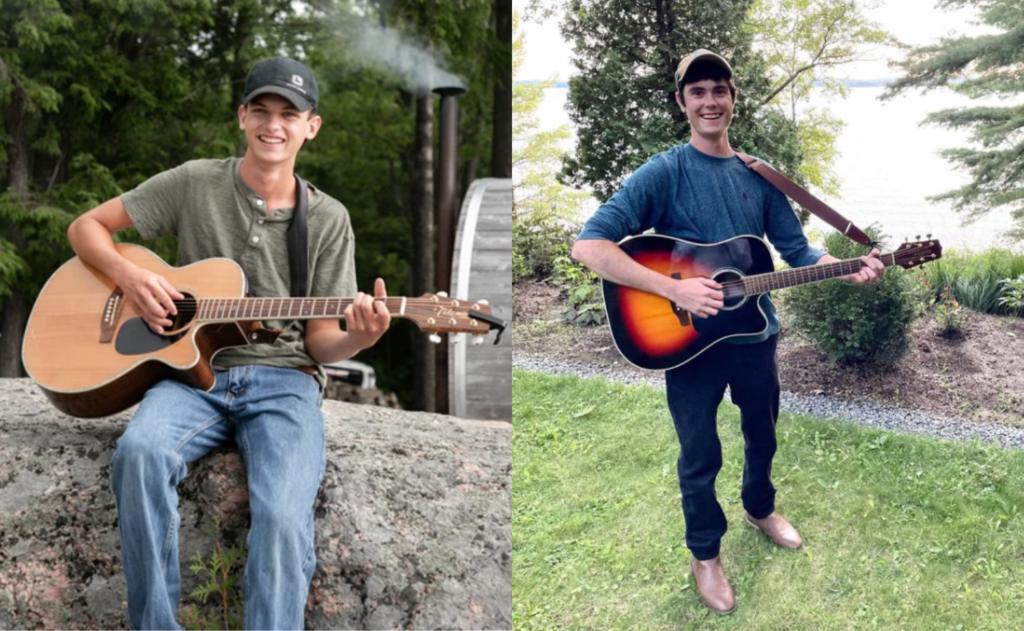 Domino's Pizza Parry Sound presents Bands on the Bay: Free Summer Concerts
A free concert overlooking the bay? This is The Thing To Do on a summer Tuesday evening! Performances are held outside on our bayside deck, or inside in case of rain from June to August. Domino's Pizza Parry Sound will be on-site selling pizza, accompanied by The Stockey Centre's licensed cash bar.
Tonight's performance is extra special for two reasons: July 18th marks the 20th Anniversary of the grand opening of The Charles W. Stockey Centre for the Performing Arts and Bobby Orr Hall of Fame and we have two performers for Bands on the Bay on this date! Sully Burrows will perform from 7:00pm to 8:30pm and Jason Meadowcroft will perform from 8:45pm to 10:15pm.
About Sully:
Sully Burrows is a 16 year old local singer/songwriter who has performed at various Parry Sound-Muskoka venues over the course of 2022 and2023. Sully plays songs that he has written and covers many artists such as The Tragically Hip, Bob Dylan, Morgan Wallen, Chris Stapleton, and many others.
About Jason:
Jason began playing publicly in restaurants as well as performing various private events in the spring of 2022. He will never stop growing as an artist; he continues to enjoy every minute he spends playing his guitar and singing for those who enjoy to listen. Can't wait to see what 2023 brings.