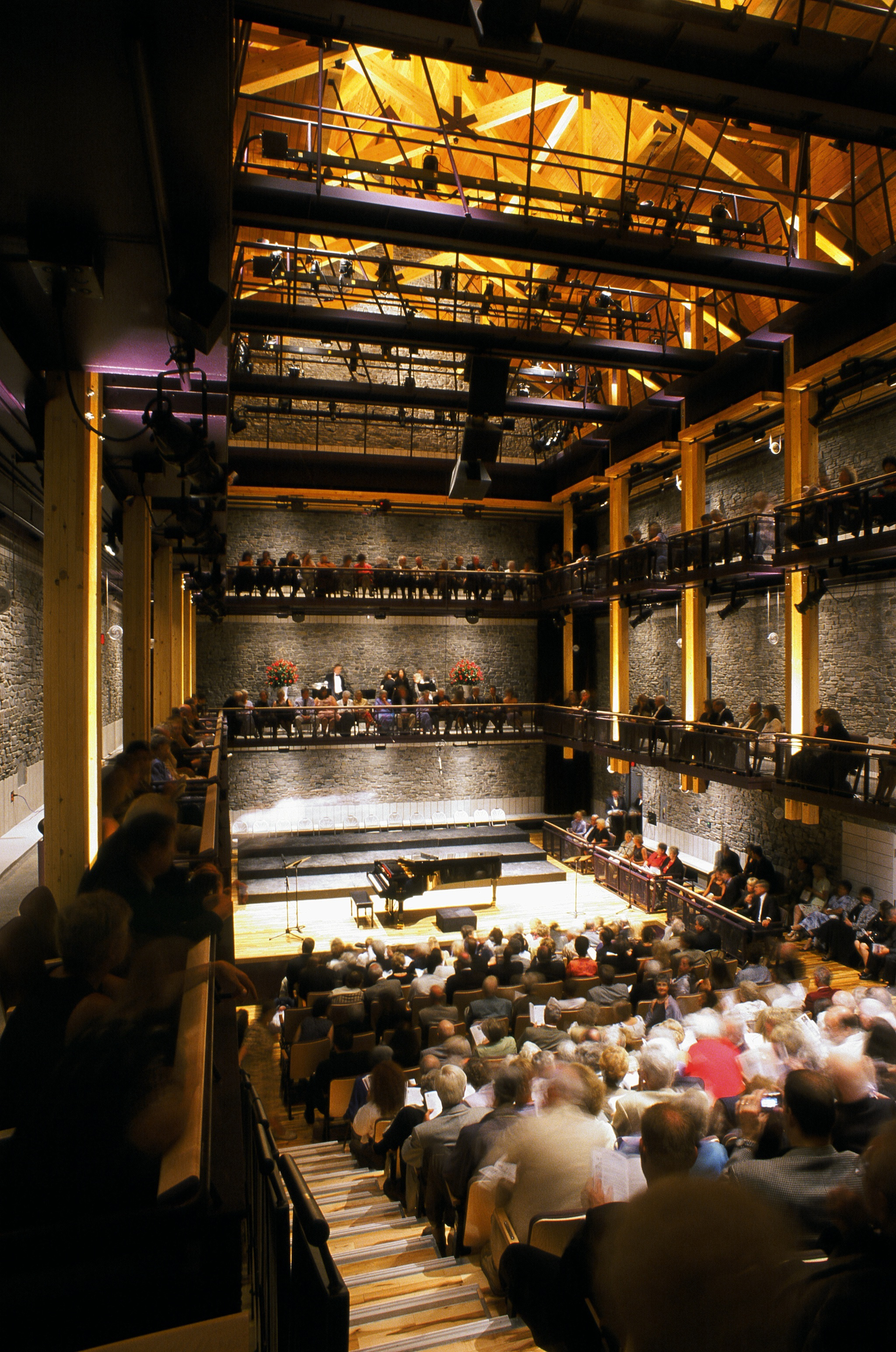 Opportunities with the Stockey
The Stockey Centre offers several different options on how to help us bring in artists of excellence to Parry Sound:
Yearly memberships are available for Stockey Presents events, including Sponsorship Seats to reserve your favourite seats for all Stockey Presents Shows.
Sponsorships are available in several varieties, including for performances, artists, ticket back sponsors, box seats, and more.
We offer advertising opportunities for washrooms posters, Parry Sound Visitor Information, and for the Bobby Orr Hall of Fame.
Seat dedications are also available to have an engraved plate permanently attached the seat of your choosing.
The Stockey Centre has applications available for Volunteers to join our fantastic team of Volunteer Ushers.