Book Reading: An Evening with Jill Frayne, Helen Humphreys, and Merilyn Simonds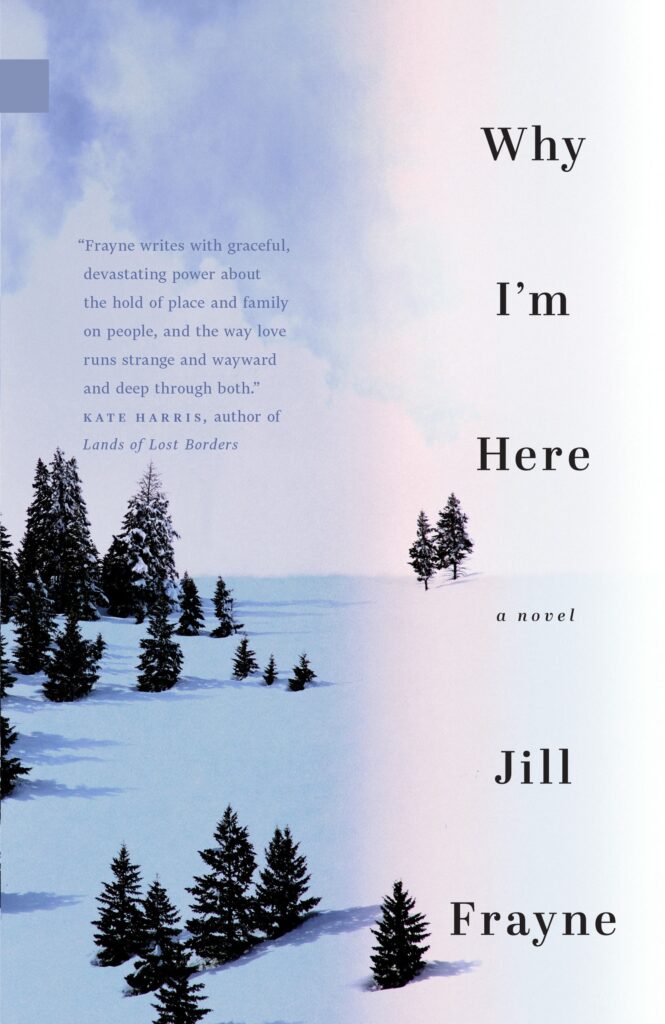 In Why I'm Here, Fifteen-year-old Gale is desperate to get out of Whitehorse, a fact that is immediately clear to counsellor Helen Cotillard when Gale reluctantly walks into her office with her stepmother. It's 1995, and one counselling agency for kids and families serves all of the Yukon. Gale has been having anxiety attacks, the last one so severe it landed her in the hospital. Helen soon begins to realize that Gale's distress at being separated from her little sister Buddie too closely parallels a calamity from her own past. This tragic similarity leaves Helen uneasy about her profession and her ability to help her clients. When Gale does escape back to her home in Cobalt, Ontario, to protect Buddie from their brutal mother, she risks her own future. Through arresting, compelling images, Jill Frayne shows both the fierce beauty of the Yukon, and the damaged, enduring landscapes of two human hearts.
And a Dog Called Fig is a memoir of the writing life told through the dogs Humphreys has lived with and loved over a lifetime, culminating with the recent arrival and settling in of Fig, a Vizsla puppy. Interspersed are stories of other writers and their irreplaceable companions: Virginia Woolf and Grizzle, Gertrude Stein and Basket, Thomas Hardy and Wessex—the dog who walked the dining table at dinner parties, taking whatever he liked—and many more. It's a book about companionship and loss and creativity that is filled with the beauty of a steadfast canine friend and the restorative powers of nature. It is also a book about craft, divided into sections that echo the working parts of a novel—Beginnings, Character, Pacing, Setting, Structure, Process, Endings. Just as every work of art is different, every dog is different—with distinctive needs and lessons to offer. And if we let them guide us, they, like art, will show us many worlds we would otherwise miss.
From award-winning author Merilyn Simonds, Woman, Watching is a remarkable biography of an extraordinary woman — a Swedish aristocrat who survived the Russian Revolution to become an internationally renowned naturalist, one of the first to track the mid-century decline of songbirds. Referred to as a Canadian Rachel Carson, Louise de Kiriline Lawrence lived and worked in an isolated log cabin near North Bay. After her husband was murdered by Bolsheviks, she refused her Swedish privilege and joined the Canadian Red Cross, visiting her northern Ontario patients by dogsled. When Elzire Dionne gave birth to five babies, Louise became nurse to the Dionne Quintuplets. Repulsed by the media circus, she retreated to her wilderness cabin, where she devoted herself to studying the birds that nested in her forest. Author of six books and scores of magazine stories, de Kiriline Lawrence and her "loghouse nest" became a Mecca for international ornithologists.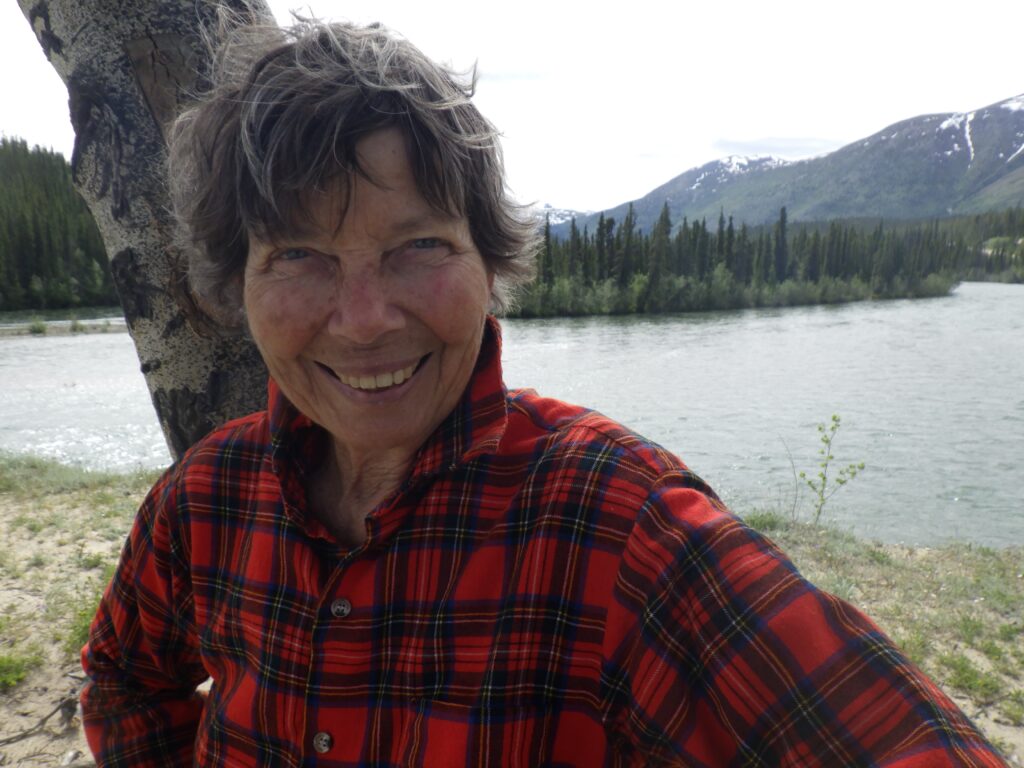 JILL FRAYNE worked for many years as a family counsellor in Toronto and central Ontario. Following a solo journey to Canada's West Coast and Yukon Territory, her travel memoir, Starting Out in the Afternoon, was published by Random House. Since then, her outdoor adventure articles have appeared in several Canadian publications: The Walrus, Explore Magazine, Up Here, Canadian Geographic, to name a few. She divides her time between a maple woods in Central Ontario and the mountains around Atlin, BC. Why I'm Here is her first novel.
HELEN HUMPHREYS is an acclaimed and award-winning author of fiction, non-fiction and poetry. She has won the Rogers Writers' Trust Fiction Prize, a Lambda Literary Award for Fiction and the Toronto Book Award. And she has been a finalist for the Governor General's Award for Fiction, the Trillium Book Prize and CBC Radio's Canada Reads. Her most recent novel is Rabbit Foot Bill. The recipient of the Harbourfront Festival Prize for literary excellence, Helen Humphreys lives in Kingston, Ontario.
MERILYN SIMONDS is the author of 18 books, including the non-fiction classic The Convict Lover, Gutenberg's Fingerprint, and most recently, the novel Refuge. The founder and first artistic director of the Kingston Writers Fest, Simonds is an influential champion of writers and writing. She lives with writer and translator Wayne Grady and divides her time between Kingston, Ontario, and San Miguel de Allende, Mexico.
Tickets are $15 + HST each.
Tickets can also be purchased during our business hours by calling our Box Office at 705-746-4466 extension 205 or visiting us at 2 Bay Street, Parry Sound.