Classic Albums Live performs: The Beatles: Sgt. Pepper's Lonely Hearts Club Band
November 19, 2023
@
7:00 pm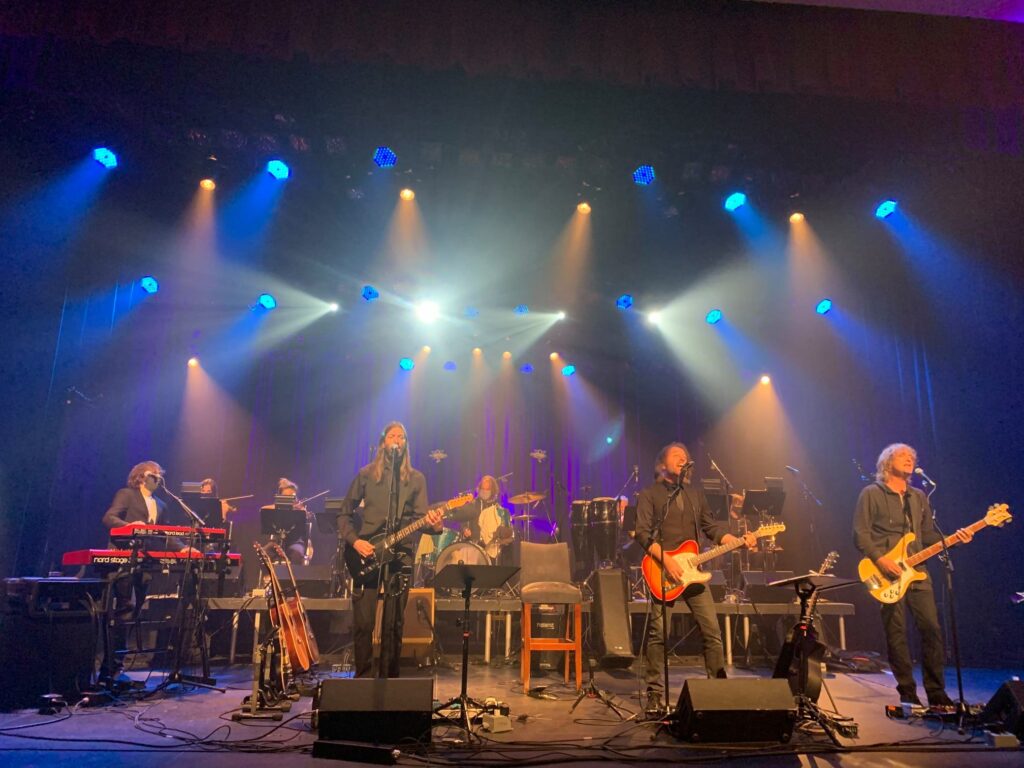 Note for Note Cut for Cut
Remember when you used to listen to an entire album? Classic Albums Live does.
For the first time in popular music, the greatest albums from the 60s and 70s are recreated live on stage, note for note — cut for cut.
Sgt. Pepper's Lonely Hearts Club Band is the eighth studio album by the English rock band the Beatles. Released on 26 May 1967, Sgt. Pepper is regarded by musicologists as an early concept album that advanced the roles of sound composition, extended form, psychedelic imagery, record sleeves, and the producer in popular music. Featuring hits "Lucy in the Sky with Diamonds", "When I'm Sixty-Four", and "With a Little Help from My Friends".
Tickets are $69.95 + HST.
Tickets go on sale on Wednesday May 17th to Stockey Members. Tickets go on sale to the general public on Wednesday May 24th at 11am.
To become a Stockey Member, you can visit us on our Membership page for more information and to purchase online, give us a call at 705-746-4466 extension 405, or visit us at 2 Bay Street, Parry Sound.
Tickets can also be purchased during our business hours by calling our Box Office at 705-746-4466 extension 405 or visiting us at 2 Bay Street, Parry Sound.