Classic Albums Live presents Pink Floyd: The Wall
June 19, 2019 @ 8:00 pm
$39.95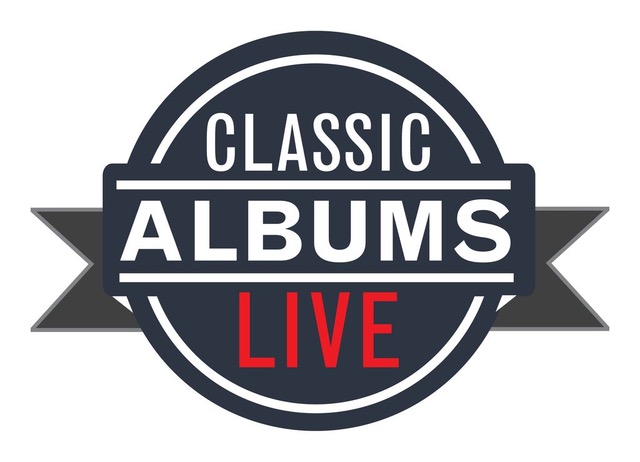 Note for note cut for cut.
Remember when you used to listen to an entire album? Classic Albums Live does. For the first time in popular music, the greatest albums from the 60s and 70s are recreated live on stage, note for note- cut for cut.
"This has never been done before," says series producer, Craig Martin. "There's a real thirst to hear these albums performed start to finish. For many of us this is the music we grew up with – the soundtrack of our lives."
"All of our focus is put into the music." Says Martin, "We perform the works of the Beatles, Pink Floyd and Led Zeppelin the same way an orchestra performs the works of Mozart. We don't bother with imitation or impersonation. The bands are big – upwards of 11 pieces. We research these albums and go to great lengths to reproduce each and every sound live. We never use tape or computers. We'll bring in a children's choir, a sitar player a string quartet, whatever it takes to get it right."
Each album calls for a new group of musicians. "That's the real challenge," says Martin, "Finding the right musicians for the right album. So far we've been bang on with every performance." Members of Nelly Furtado, Moist, Jesse Cooke, Honeymoon Suite, David Usher and the Headstones have all taken part in the performances.
Now Classic Albums Live brings Pink Floyd's The Wall to the Stockey Stage. The Wall is the eleventh studio album by English rock band Pink Floyd, released in 1979. Conceived during the In The Flesh tour, recording spanned nearly a year, from December 1978 to November 1979, and took place in France, England, New York, and Los Angeles. A rock opera and a concept record, its story explores Pink, a jaded rockstar that bassist Roger Waters modeled after himself and band founder Syd Barrett.  The record was a commercial success, reaching number one in the US (where it stayed for 15 weeks), and number three in the UK. As of 2018, the album has sold over 24 million copies, the second best-selling in the band's catalog, as well as one of the best-selling of all time.
Featuring students from Parry Sound Public School.