David Francey
November 11, 2023
@
7:00 pm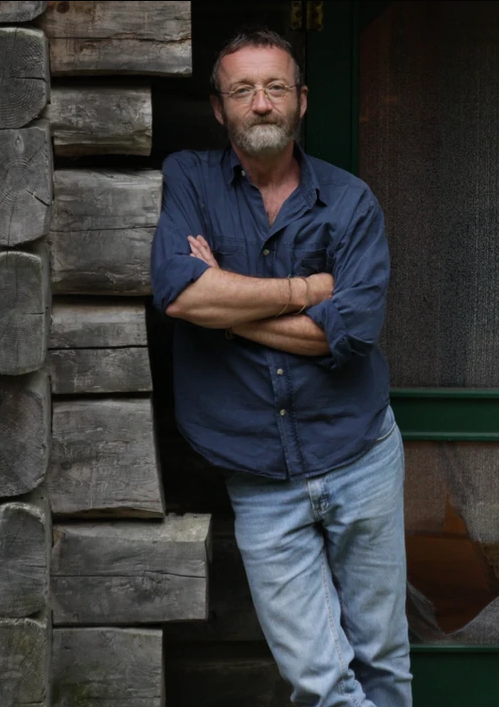 David Francey is a Scottish-born Canadian carpenter-turned-songwriter, who has become known as "one of Canada's most revered folk poets and singers" (Toronto Star). Born in Ayrshire, Scotland to parents who were factory workers, he moved to Canada when he was twelve. For decades, he worked across Canada in rail yards, construction sites, and in the Yukon bush, all the while writing poetry, setting it to melodies in his head and singing it to himself as he worked.
A truly authentic folk singer, Francey is a documentarian of the working person who never imagined earning a living from his music. But when he was in his 40s, his wife, artist Beth Girdler, encouraged him to share his songs and sing in public. The reaction was instant. His first album Torn Screen Door came out in 1999 and was a hit in Canada. Since then, he has released eleven albums, won three Juno Awards and has had his songs covered by such artists as The Del McCoury Band, The Rankin Family, James Keelaghan and Tracy Grammer.
Tickets are $39.95 + HST each.
Tickets can also be purchased during our business hours by calling our Box Office at 705-746-4466 extension 405 or visiting us at 2 Bay Street, Parry Sound.