David Myles
May 5, 2019 @ 8:00 pm
$27.95+HST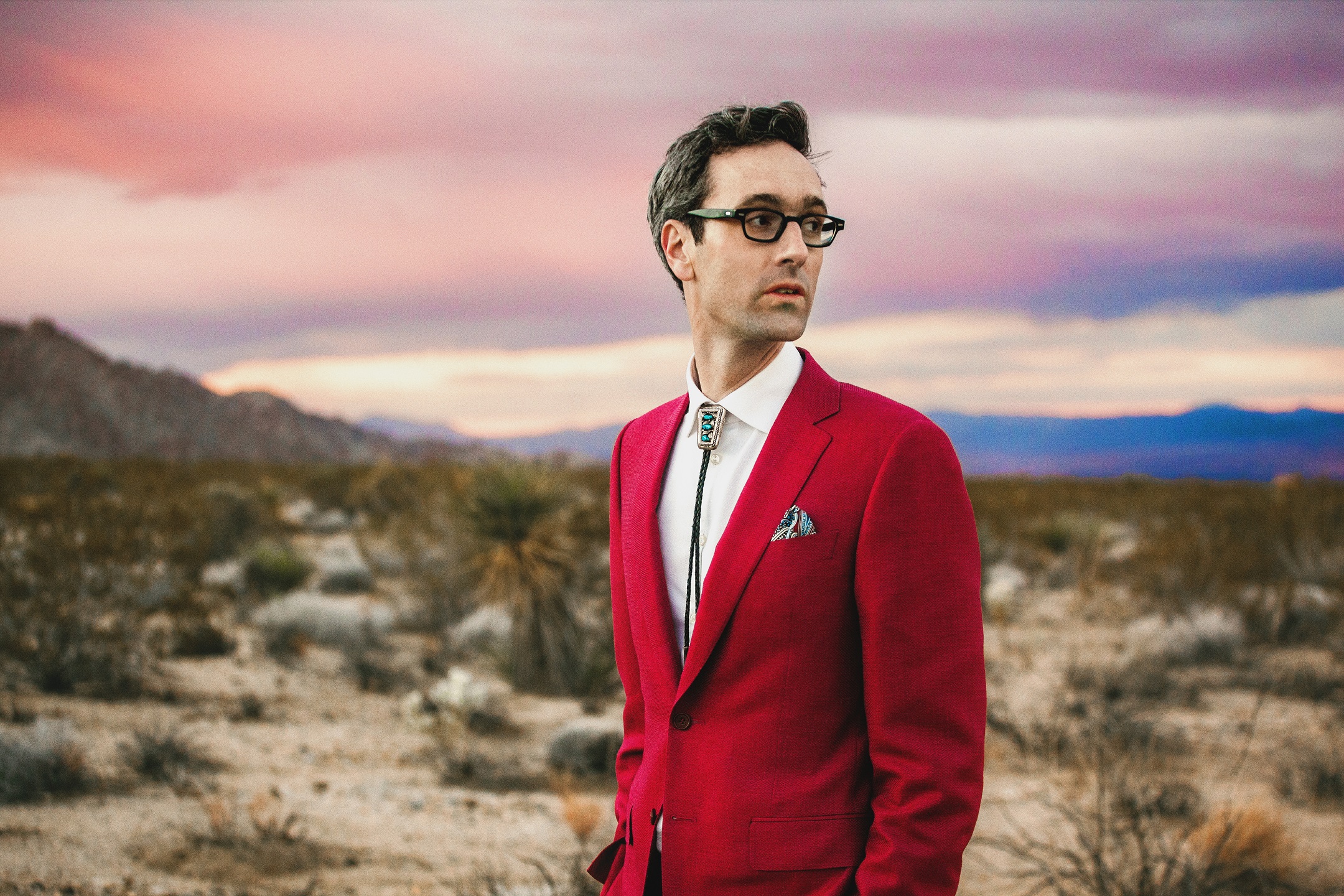 The role of the song and dance man is a noble calling. But restricting himself to only a couple creative pursuits would just not be enough for David Myles. Sure, the Maritime music maker's song and dance mastery keeps getting more and more impressive—2017's award-winning, vintage rock 'n' roll hip-swiveler Real Love and the spectacular, lush Francophone pop of 2018's Le grand départ stand testament to that—but Myles is compelled to sally forth toward new challenges and accomplishments.
This past year he released Santa Never Brings Me a Banjo, a children's book based on his beloved modern holiday classic, and dove back into the world of public radio, broadcasting his smooth baritone over Alberta's CKUA airwaves on his new show Myles From Home. Not to mention he does it all while adhering to an unrelenting tour schedule that has seen him and comrades Kyle Cunjak (bass) and Alan Jeffries (guitar) grace stages 'round the world.
The New Brunswick-born songwriter grew up in Fredericton surrounded by musicians. It was through family that he was exposed to classical music and musical theatre—which might explain why he's such a natural on stage, under the bright lights—and thanks to them that he found himself working through the intricacies of trumpet with Canada's Royal Conservatory. Eventually, he found himself grooving and crooning to the classic sounds of legends like Elvis, Roy Orbison, Willie Nelson, and Johnny Cash.
David has gone on to release a dozen records in just over a decade, building a catalogue that spans numerous genres, has spawned countless musical friendships, and helped soundtrack the lives of music fans all over the globe.