Film at the Stockey: If Beale Street Could Talk
April 18, 2019 @ 7:00 pm
$10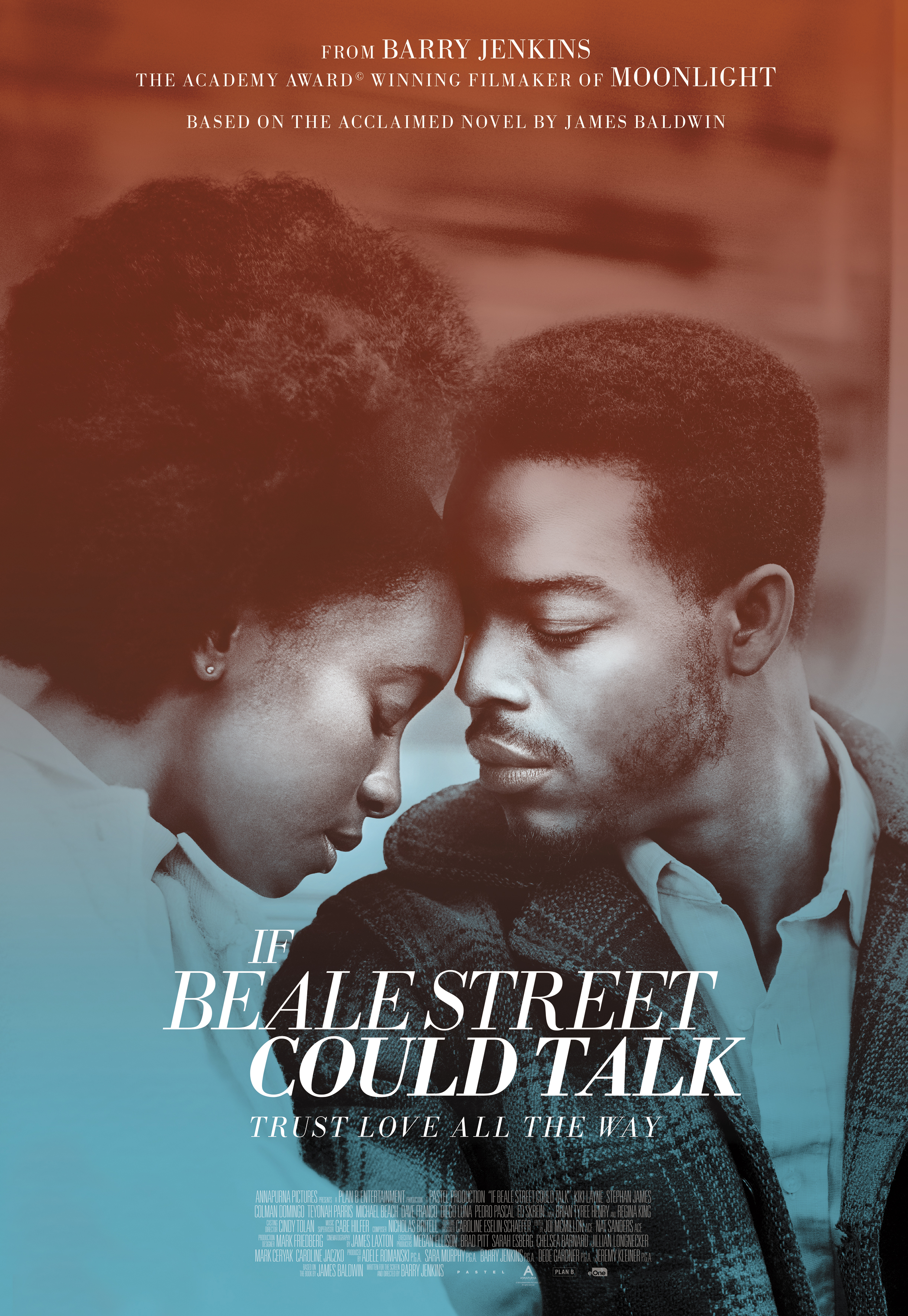 A film by Barry Jenkins, filmmaker of the Academy Award winning Moonlight.
In early 1970s Harlem, daughter and wife-to-be Tish vividly recalls the passion, respect and trust that have connected her and her artist fiancé Alonzo Hunt, who goes by the nickname Fonny. Friends since childhood, the devoted couple dream of a future together, but their plans are derailed when Fonny is arrested for a crime he did not commit.
Winner of Best Supporting Actress for Regina King at the 2019 Academy Awards.
This film is rated R.