Film at The Stockey: Spencer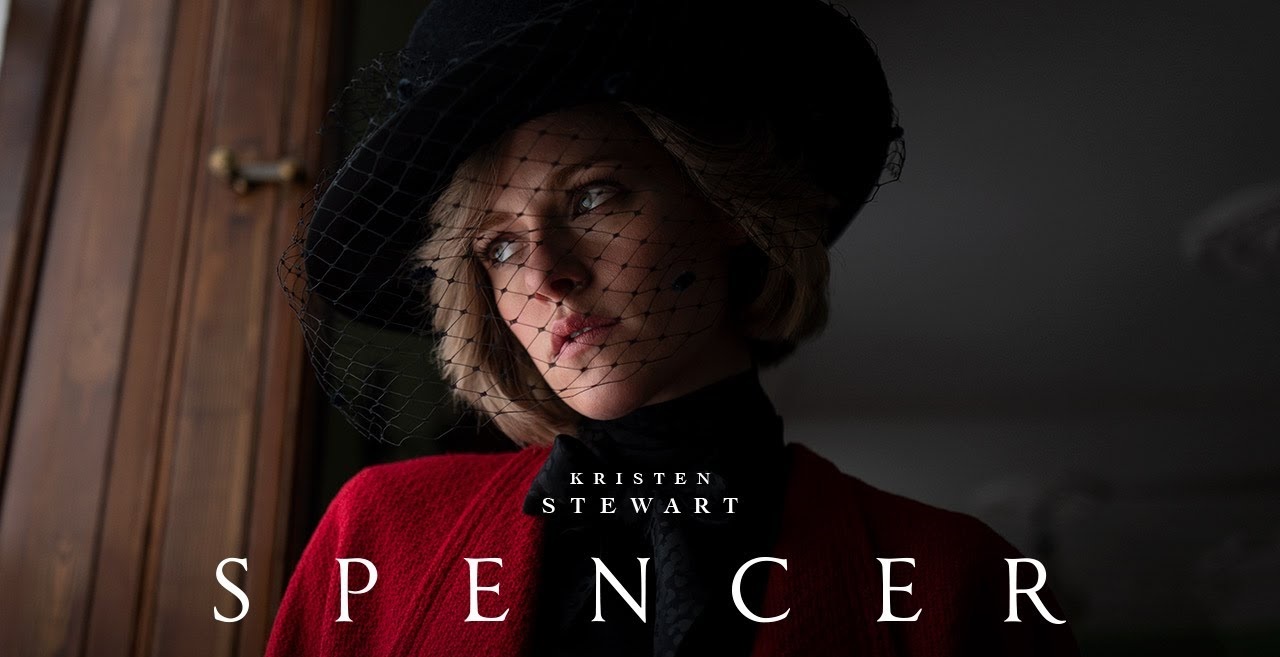 The marriage between Princess Diana and Prince Charles has long since grown cold. Though rumors of affairs and a divorce abound, peace is ordained for the Christmas festivities at the queen's estate. There's eating and drinking, shooting and hunting. Diana knows the game, but this year, things will be profoundly different. This film is rated R.
Nominated for Best Actress – Kristen Stewart at the 94th Academy Awards.
Tickets are $12 each.
For full details of the COVID-19 health protocols that will be in place at The Stockey Centre for this event, please visit our Safety Guidelines page. Please note this page is regularly updated to reflect current Ontario Public Health Measures.