Free Family Film: Clifford The Big Red Dog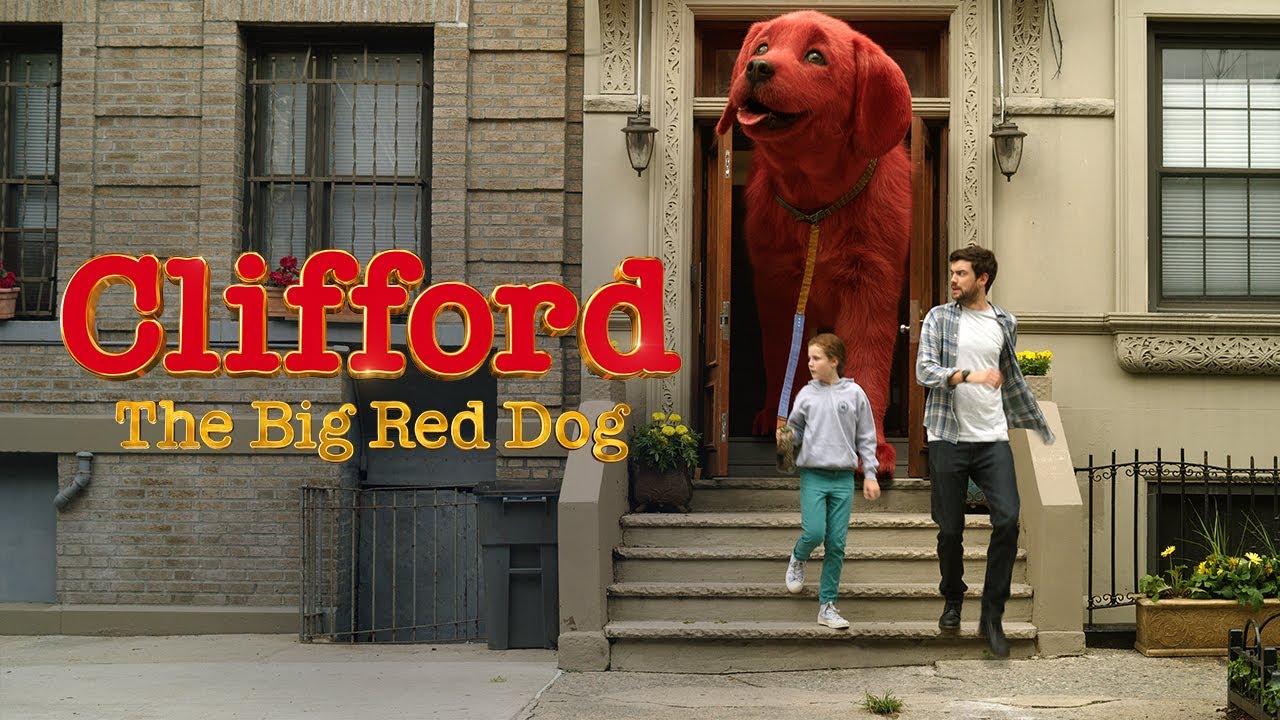 As middle schooler Emily Elizabeth struggles to fit in at home and at school, she discovers a small red puppy who is destined to become her best friend from a magical animal rescuer. When Clifford becomes a gigantic red dog in her New York City apartment and attracts the attention of a genetics company who wish to supersize animals, Emily and her clueless Uncle Casey have to fight the forces of greed as they go on the run across New York City and take a bite out of the Big Apple. Along the way, Clifford affects the lives of everyone around him and teaches Emily and her uncle the true meaning of acceptance and unconditional love. Based on the beloved Scholastic character, Clifford will teach the world how to love big. This film is rated PG.
Tickets are FREE as a part of our March Break Activities! However, we ask that free tickets are reserved.
For full details of the COVID-19 health protocols that will be in place at The Stockey Centre for this event, please visit our Safety Guidelines page. Please note this page is regularly updated to reflect current Ontario Public Health Measures. Masks are required.
For a full list of our March Break Activities, please visit us here: https://stockeycentre.com/event/march-break-activities/