Longye: The Jungle God
January 17, 2019 @ 7:00 pm
Free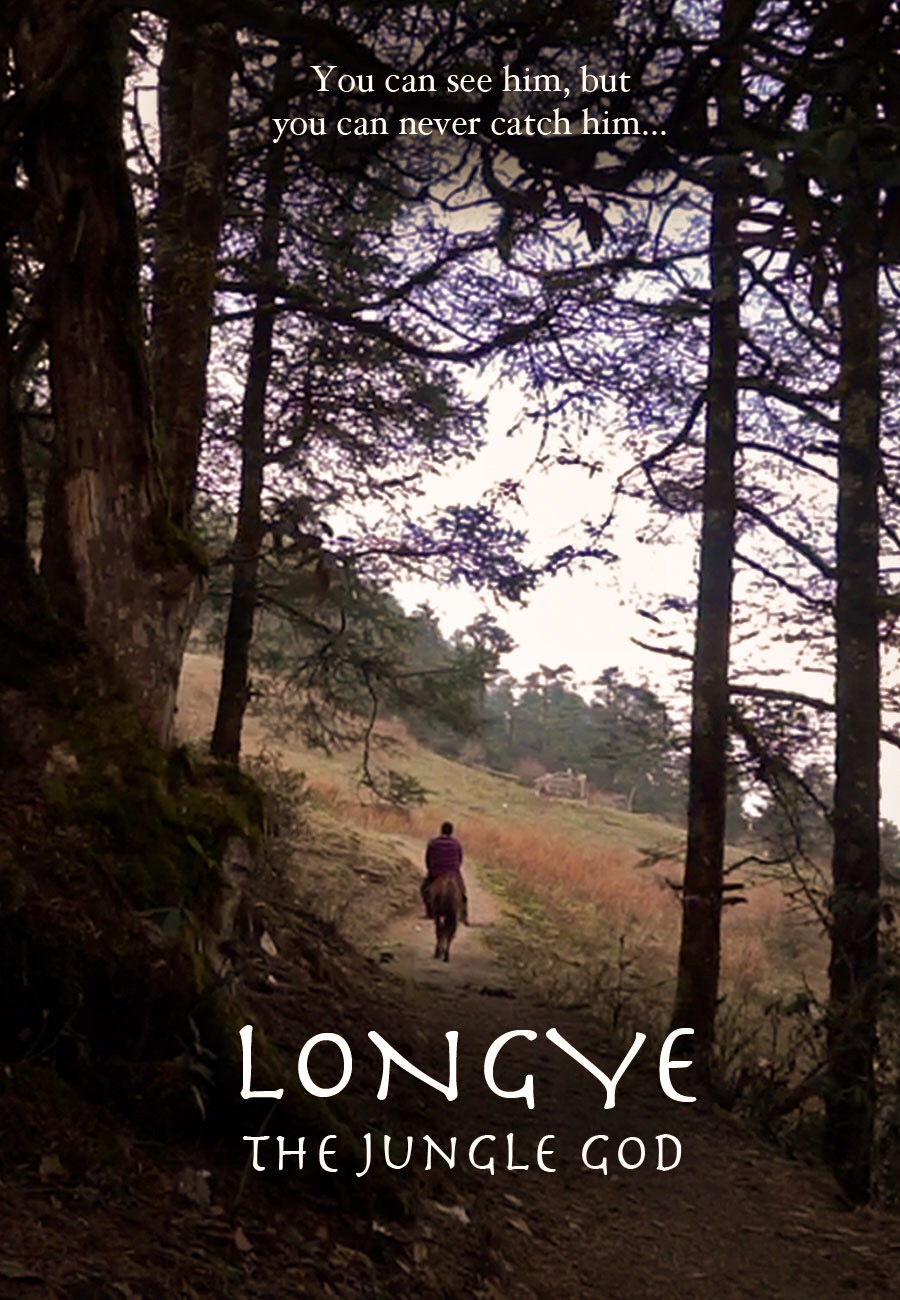 A FILM BY LESLEY MAPSTONE
This is a free event.  There will be a Q & A session with Lesley Mapstone – writer, director, producer, and host of Longye – after the film.
People are disappearing from a remote mountain village in Nepal where the inhabitants believe a jungle god has abducted them.
In Nepal's Himalaya, close to the border of Tibet, where mountain mists shroud old growth forests and bamboo jungles, lies the remote village of Thulo Syabru that has been culturally isolated for hundreds of years.
It was settled by Tibetans who have retained their shamanic beliefs, honouring both Buddhist and shamanic idols. Of all the shamanic gods the most powerful is a deity known to the villagers as Longye, a wild jungle shaman resembling the yeti, that abducts people into its world.
Villagers frequently disappear from Thulo Syabru without a trace. In the past year, two men have vanished after claiming they were being followed by spirits, and with no police to help solve their mysteries, the villagers believe Longye took them.
This 20 minute documentary tells the story of the missing men from the perspective of shamans and villagers, and with haunting cinematography of one of the world's last remaining undeveloped landscapes.
It creates the case that the extinction of nature deities follow the same pattern as the extinction of wildlife, they are both pushed back from the outskirts of human settlement, and the development of agriculture, population and tourism have transformed the nature of a god from teacher to tormentor.
ABOUT LESLEY MAPSTONE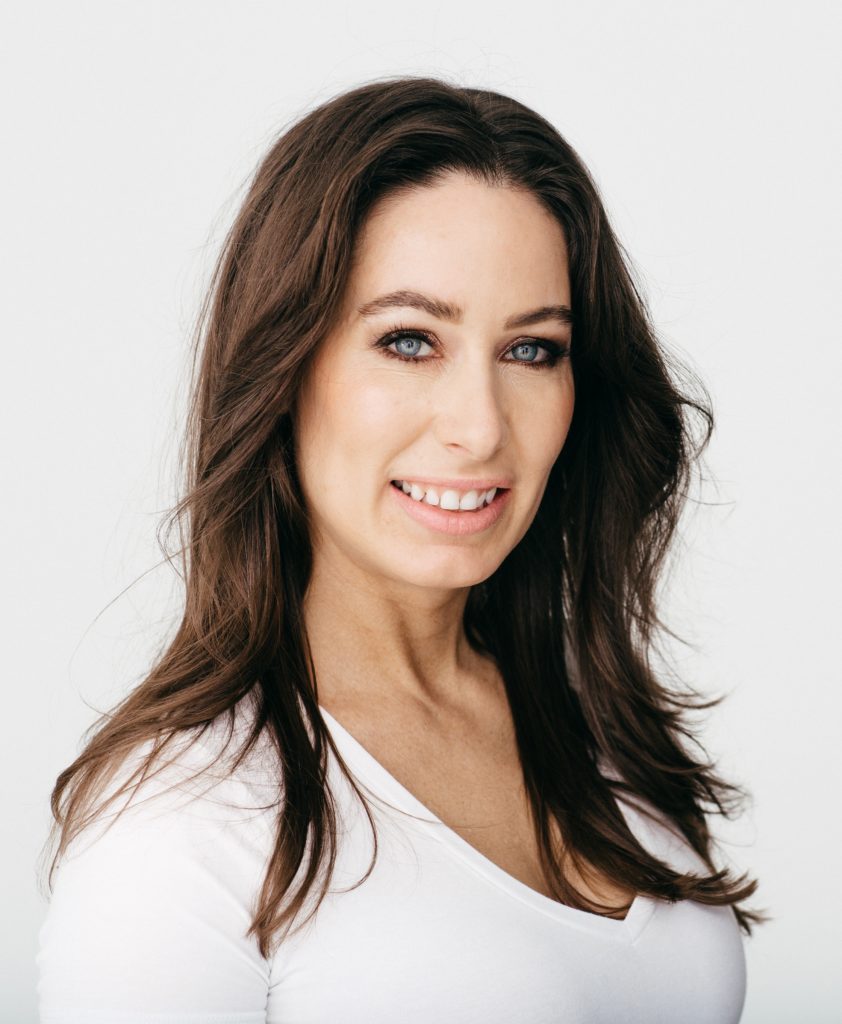 Lesley Mapstone is an adventure seeking British & Canadian journalist, photographer and first time filmmaker who lives between Vancouver and Kathmandu. Before making the choice to embrace her passion to travel, write, photograph, and document interesting perspectives that started with this film, Lesley lived on 4 continents where she directed sales teams on behalf of television networks and the Shanghai municipal government, and published a popular Vancouver magazine. Her other passion is helping animals. Lesley is a conservationist at heart, who wishes to lend her voice to the protection of culture, wildlife and wild places by inspiring perspectives through storytelling.