Men of the Deeps
October 16, 2022
@
7:00 pm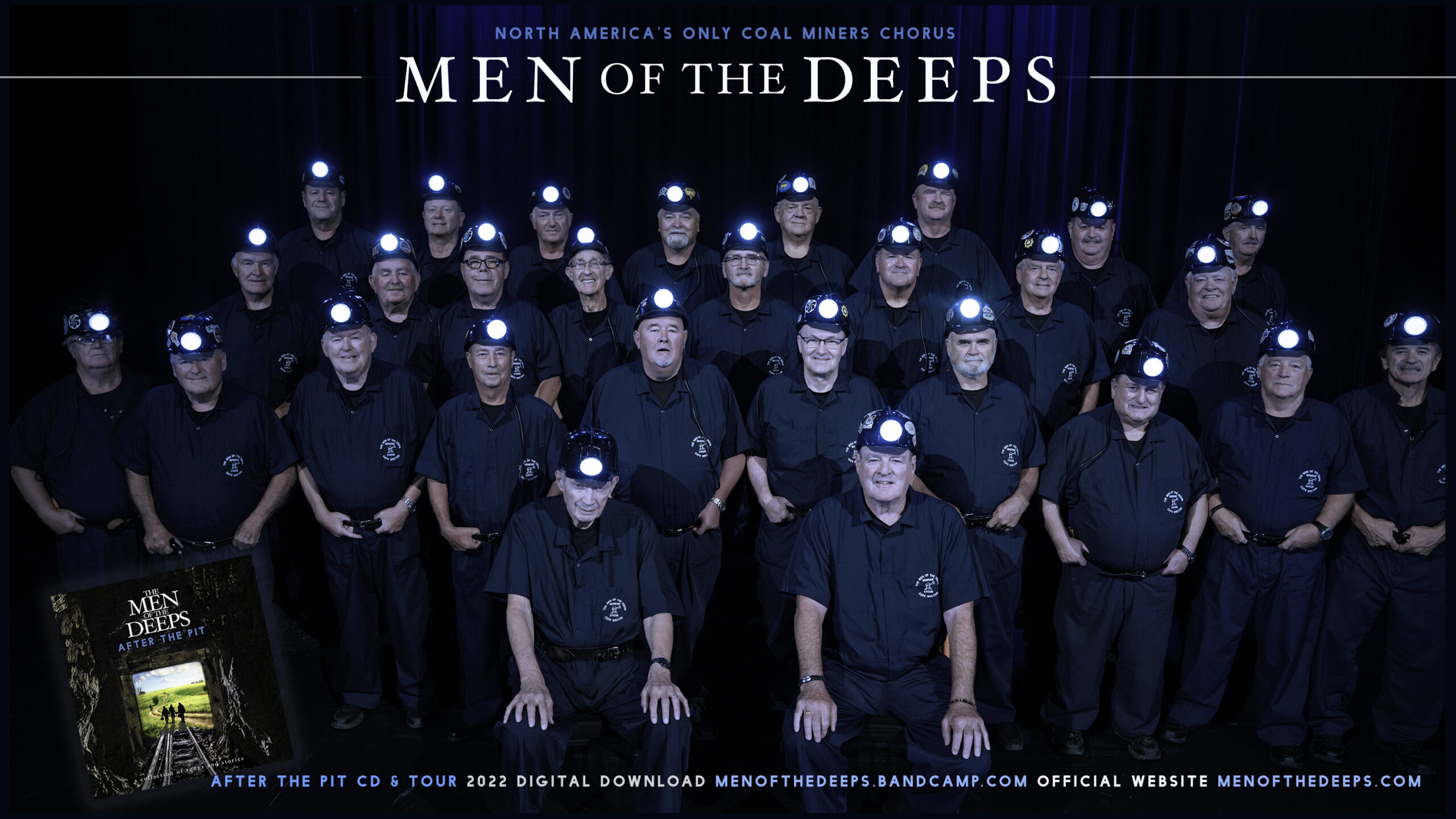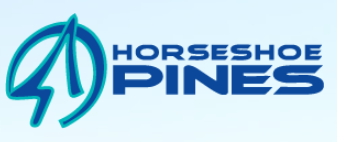 Sponsored by Jo-Anne & Ian Ferguson of Horseshoe Pines Marina.
New Album Out: AFTER THE PIT (2022)
To be a coal miner is to have a unique perspective on what life is like outside the pit; after the shift is done, after the years are put in, or after a fellow miner has fallen.
These men of the dark, with families and friends to care for above ground, regaled many a kitchen party crowd with the songs and stories from down in the dampness, where the sun never shines. And so, the coal miners' legacy is passed around in spoken word and melody; the ways we understand it best.
Come with us as we explore life for the coal miner…after the pit.

The Men of the Deeps is a choir of working and retired coal miners from the island of Cape Breton in Nova Scotia, Canada. Organized in 1966 as part of Cape Breton's contribution to Canada's Centennial Year (1967), the group's inception was an effort by the people of Cape Breton to preserve in song some of the rich folklore of that island's coal mining communities.
Since 1967 the group has been singing of the work and lifestyle of the Cape Breton coal miner to audiences throughout most of Canada and the United States. In 1976 they became the first Canadian performing group to tour the People's Republic of China after diplomatic relations between the two nations were restored in 1972. And as recently as September 1999 the men traveled to Kosovo in the former Republic of Yugoslavia at the request of Canada's Department of Foreign Affairs, where they performed in a gala festival organized by actress Vanessa Redgrave on behalf of the United Nations Children's Fund. The group's most recent tours have brought the choir as far north as the Ekati diamond mines in the Northwest Territories, and as far south as Arizona, Alabama, Florida and the Appalachian coal mining communities of Kentucky, Virginia and Pennsylvania. In September 2008 the group was invited to perform in Las Vegas at the international MineExpo conference where sold out audiences enjoyed its unique blend of songs and stories for six consecutive nights.
Today the Men of the Deeps are more than a singing group -it is a social institution. There is a comradery amongst the members of the group that carries over to their audiences wherever they perform. Clad in coveralls and hard hats, they make an impressive impact when they enter a concert hall in total darkness with only the lamps on their helmets for light.
Tickets are $52.95 + HST each.
Tickets can also be purchased during our business hours by calling our Box Office at 705-746-4466 extension 205 or visiting us at 2 Bay Street, Parry Sound.