Michael Kaeshammer
November 20, 2022
@
8:00 pm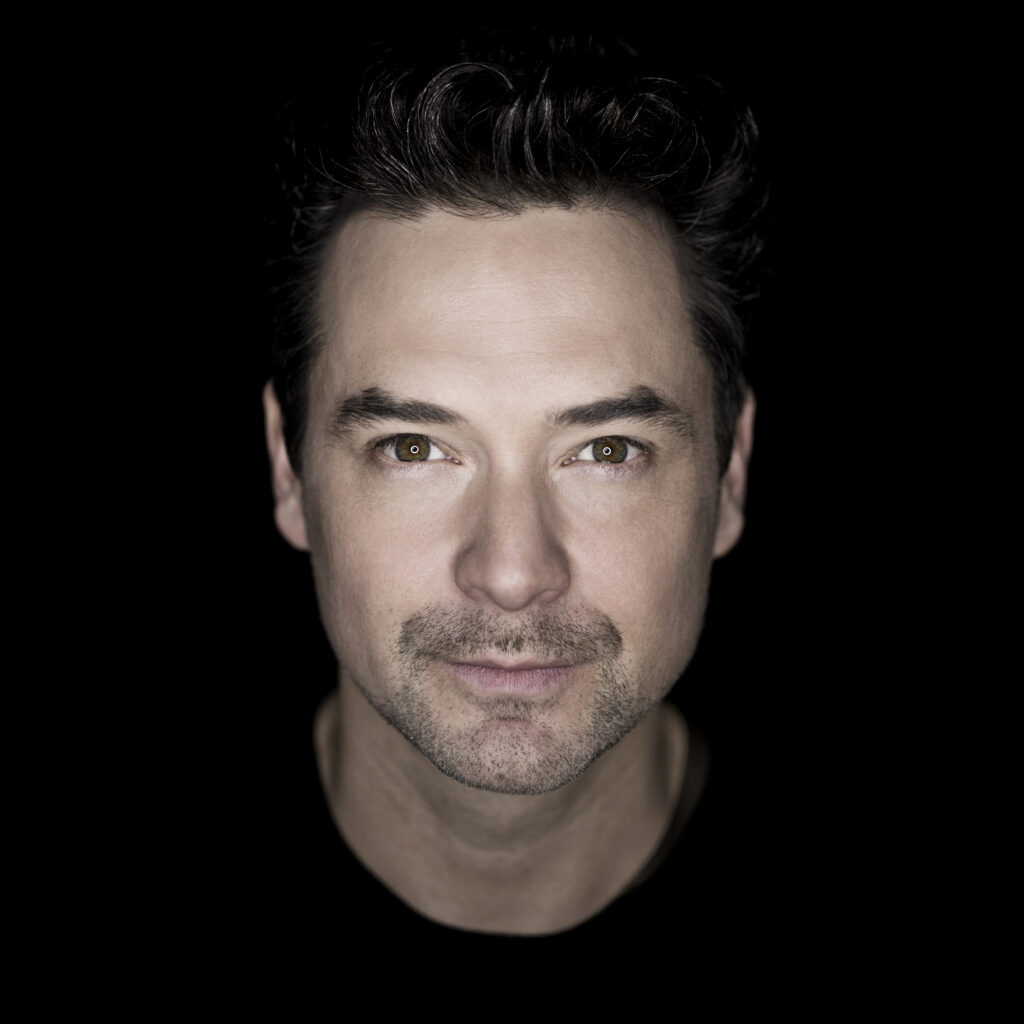 Michael Kaeshammer has invested a lot – countless hours at the keyboard, hundreds of recordings, thousands of live performances, millions of miles in the air and on the road – all in pursuit of a mastery of 12 notes across 88 keys. But for the acclaimed Canadian pianist and singer, there is no set destination, no achievable end point on his path; it's all about the journey itself, and that journey will always be ongoing.
Over the course of decades as a professional performer, Kaeshammer has developed a signature blend of classical, jazz, blues, and boogie-woogie with effortless pop hooks for a compelling crossover style that's immediately engaging yet impressively substantial.
"When I play, I don't worry about if it's jazz or pop or classical or whatever; I just play what I hear and let the music decide what it wants to be," begins Kaeshammer. "Sure, there are different styles, different eras, different approaches, but when you really look at it, it's all just music based on 12 notes."

Born and raised in Germany, Kaeshammer began performing club, theatre, and festival stages throughout Europe in his early teens and continued on that trajectory after emigrating to Canada's West Coast with his family in the mid-'90s. His first studio album, Blue Keys, dropped in 1996 and spurred a consistent sequence of heralded releases and high-profile international performances. Through it all, the world watched as he grew from child prodigy to full-fledged phenom; from unparalleled pianist to virtuosic singer-songwriter.

"I do listen to a lot of music, but I'm not overly influenced by other people; it's more about trying to learn something new every day," muses Kaeshammer about his musical evolution. "I'll take pretty much any opportunity if it's going to help me discover new things and help me progress."

Those opportunities have been as wide-reaching as the artist's subsequent breadth of style, and include: opening slots for the likes of Ray Charles and Anne Murray; stints backing singers like Marva Wright, the late blues queen of New Orleans; recording sessions with rockers Randy Bachman and Colin James; official Olympic Games performances in several world cities; dozens of prestigious awards and nominations; and revered TV spots, including 2020's highly-praised PBS special Boogie On The Blues Highway.

Many of those experiences have also helped to hone his skills as a vocalist and lyricist to the point that Kaeshammer is now pushing firmly into the realm of pop crossover as exemplified with his latest collection, Turn It Up.

Expected in the Spring of 2023, the 10-track collection finds Kaeshammer building on his mastery of the keyboard with deft and dynamic tinges of modern pop. The result is simultaneously his most ambitious and accessible offering to date, its songs and stories both instantly engaging yet deserving of a deep, disarming dive.
Tickets are $45.95 + HST each.
Tickets can also be purchased during our business hours by calling our Box Office at 705-746-4466 extension 205 or visiting us at 2 Bay Street, Parry Sound.