Mudmen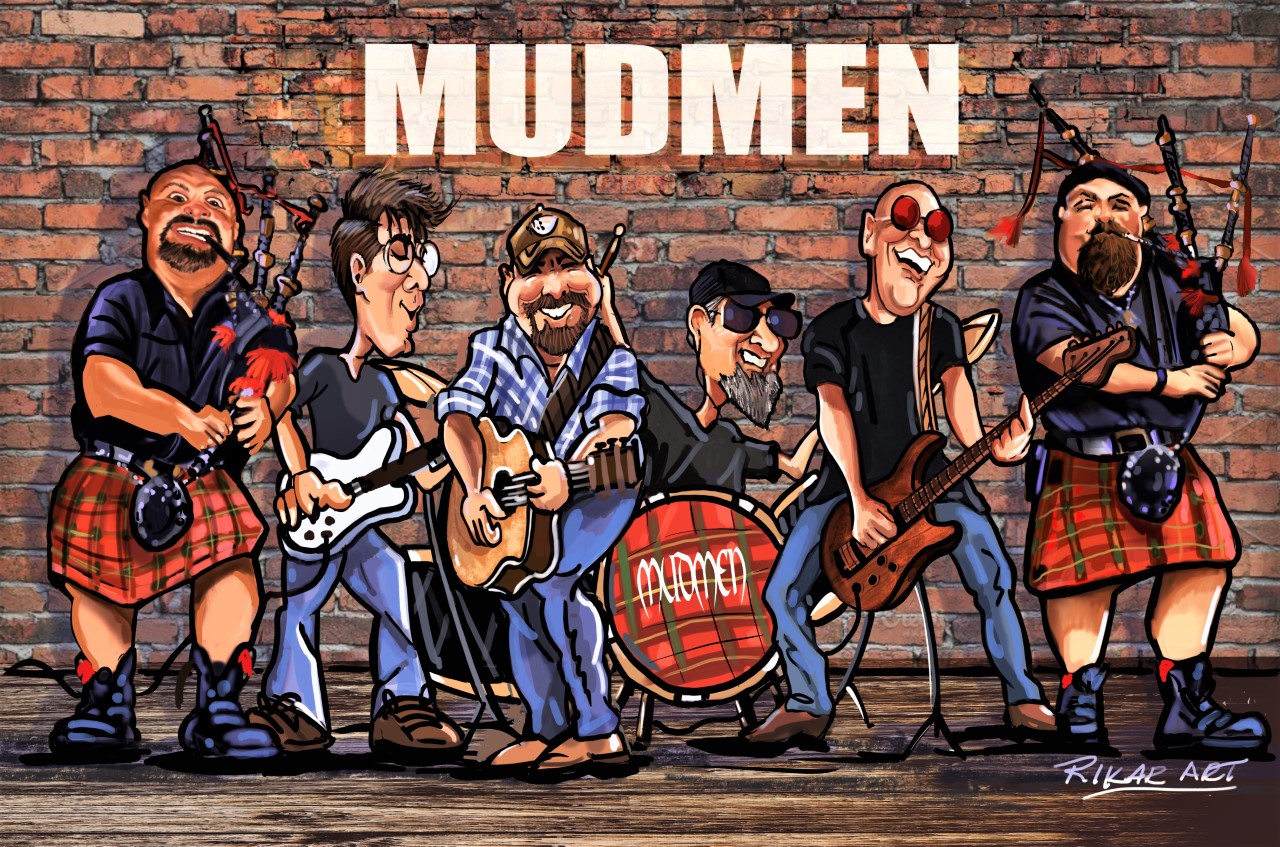 Always entertaining and definitely unique, The Mudmen are a blast of Celtic energy whose members are known to be characters both on and off the stage. First discovered in 1993 as "The Campbell Brothers", the band signed a deal with EMI Records and changed their name to "Mudmen" in 1998. With over 3000 shows to date, The Mudmen Robby Campbell, Sandy Campbell, Jeremy Burton, Mike Meacher and Dan Westenenk believe that nice guys can finish first. While enjoying life & what you do translates to all audiences.
This is a pub-style event, tables of 8 can be reserved for your group of friends when all the tickets are purchased at once!
Tickets are $29.95 + HST each.
For full details of the COVID-19 health protocols that will be in place at The Stockey Centre for this event, please visit our Safety Guidelines page. Please note this page is regularly updated to reflect current Ontario Public Health Measures.