Sit, James
May 30, 2019 @ 8:00 pm
$17.95+HST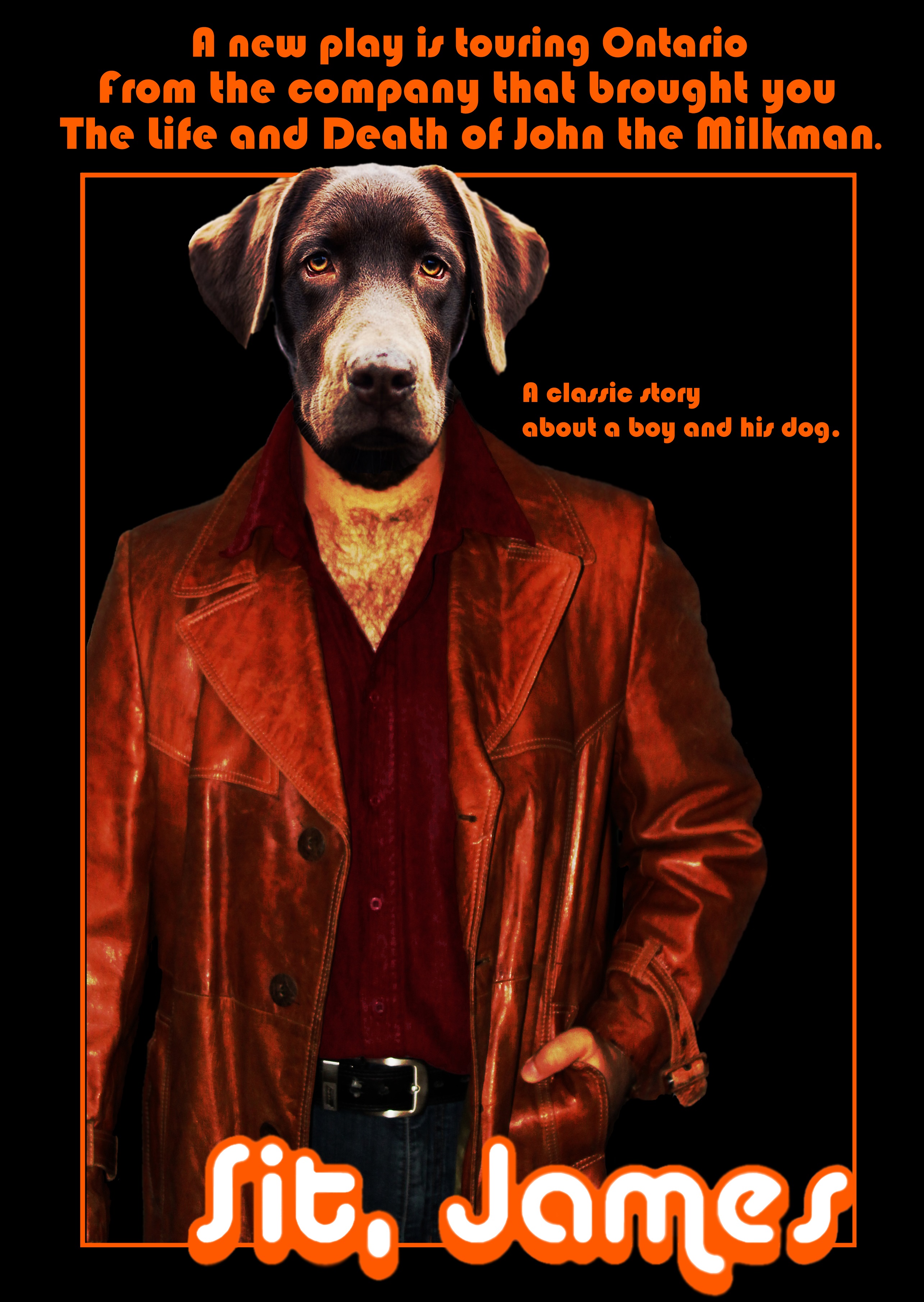 Directed by Jennifer Carroll and Joshua Bainbridge, The Proscenium Club presents Sit, James.
James is a lonely young man living with his brother in the rundown farmhouse left to them by their parents. Invading cult members, a romantic interest in his distant cousin and an invisible dog-man contribute to the growing tension between brothers strained by 15 years of secrecy, anger and shame.
Comedic and serious, light and introspective, Sit, James is an exploration of trust, family and mental illness.
Tickets go on sale on Wednesday May 1 at 10AM to Stockey Centre Members and to the public on Wednesday May 8 at 10AM.
Contact our Box Office at 877-746-4466 extension 205 or visit us at 2 Bay Street for more information on how to become a member.