The Barra MacNeils: An East Coast Christmas
December 1, 2023
@
7:00 pm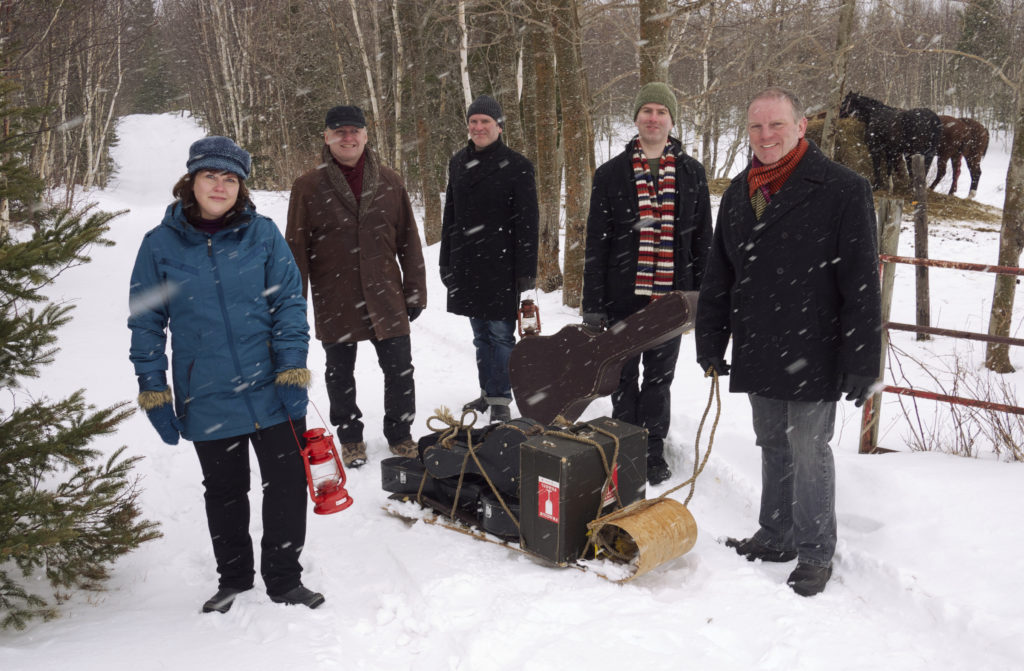 The Barra MacNeils – An East Coast Christmas is a musical potpourri of traditional MacNeil family favourites gleaned from Christmas ceilidhs, midnight masses and the general festive frolic that accompanies each holiday season.  With their captivating vocals, distinctive harmonies and extraordinary musicianship, The Barra MacNeils inject new life and energy into the sights and sounds of Christmas…one moment a rousing chorus, then a hauntingly beautiful Gaelic ballad, the next a flurry of foot-stomping instrumentals, which of course pulls one then another into a step-dancing revelry. For a delightful seasonal celebration, don't miss An East Coast Christmas with the Barra MacNeils!
Tickets go on sale on Saturday May 27th to Stockey Members. Tickets go on sale to the general public on Saturday June 3rd at 11am.
To become a Stockey Member, you can visit us on our Membership page for more information and to purchase online, give us a call at 705-746-4466 extension 405, or visit us at 2 Bay Street, Parry Sound.
Tickets can also be purchased during our business hours by calling our Box Office at 705-746-4466 extension 405 or visiting us at 2 Bay Street, Parry Sound.