The Berenstain Bears On Stage
November 3, 2019 @ 4:00 pm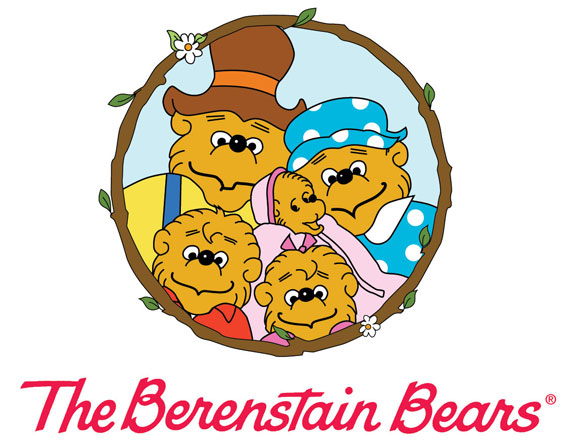 The Berenstain Bears on Stage
Book and lyrics by Stan and Jan Berenstain
Music by Elliot Lawrence and Jamie Broza
Performance by To Be Determined Theatre Co.
Produced by special arrangement with
DRAMATIC PUBLISHING, Woodstock, Illinois
We are thrilled to be presenting a compilation of the most renowned children's series of all time! This particular adaptation is so exciting because it was written by the actual authors of the stories – Jan & Stan Berenstein. Music & lyrcis by Elliot Lawrence and Jamie Broza.
These cherished stories are brought to life with fun sets, costumes, live music, song and dance! This fun musical combines 5 of 'The Berenstain Bears' stories. Narrated by the world's foremost expert on the Berenstain Bears, guitar-strumming Cowboy Joe.
Based on five classic Berenstain Bears books:
* The Berenstain Bears' New Baby
* The Berenstain Bears and the Messy Room
* The Berenstain Bears and the Double Dare
* The Berenstain Bears Tell the Truth
*The Berenstain Bears Get Stage Fright
Follow these bears on an action packed adventure discovering new lessons to learn and experience life in the tree house with them. This adaptation is a perfect fit for family audiences or grades K – 3!
Ticket prices:
Adults – $15.95 + HST
Children – $12.95 + HST