The Life and Death of John the Milkman
June 30, 2018 @ 2:00 pm
$17.95+HST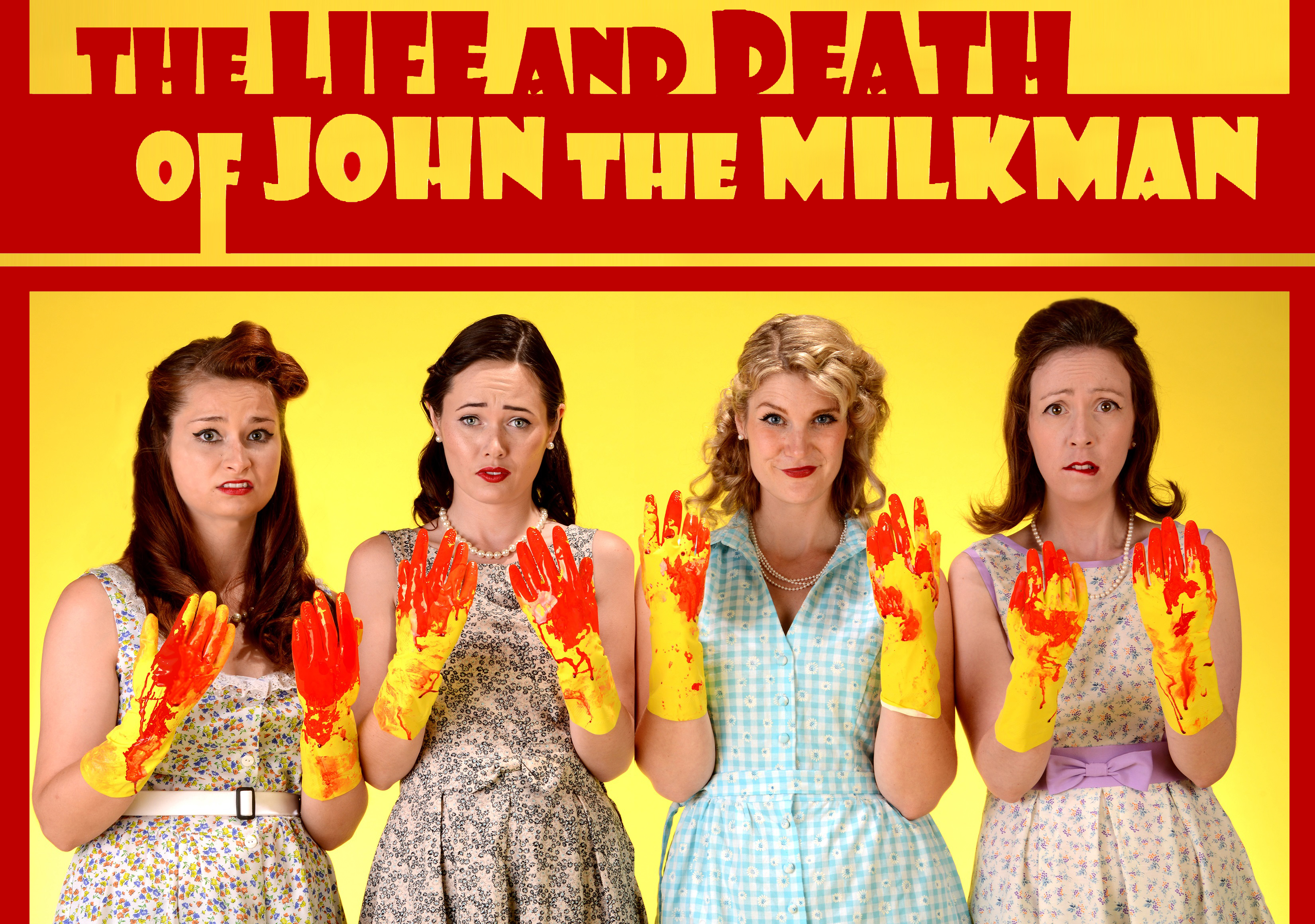 In the summer of 1959, in a little suburban town, in a very ordinary kitchen, four "regular" housewives find themselves in a very irregular situation, but how hard can it be to dispose of a dead body? This dark comedy follows the lives of four women trapped within the constraints of social expectations. How relatable can relationships from 1959 be to ones today? Perhaps more than you may expect. This is a story about four women who are ready to claim their rights, their identities, and their own independence, at any cost.
There will be two performances: Friday June 29th at 8pm and Saturday June 30th at 2pm.
This show contains mature themes and content.
Written and Directed by Joshua Bainbridge, presented by The Proscenium Club.