Virtual Canada Day Celebrations: Bands on the Bay
July 1, 2020
Free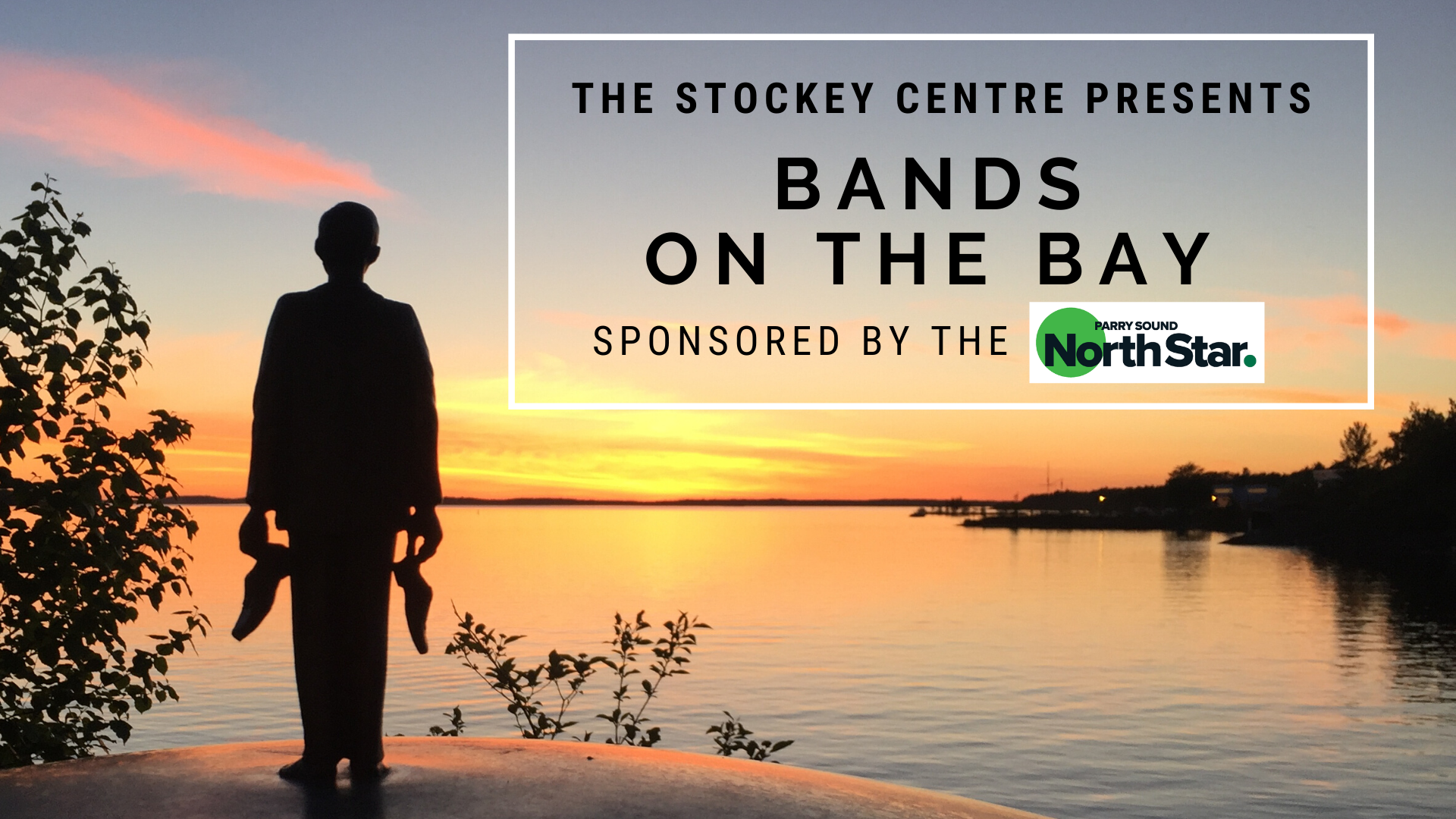 The Stockey Centre presents Bands on the Bay sponsored by the North Star: Canada Day Celebrations
While it is our annual tradition to host regional performers on our bayside patio from June to August, this summer we'll be bringing the performers to you right in the comfort of your own home… virtually! Join us on Canada Day and we'll be broadcasting some sweet tunes via Facebook and YouTube.
Performances will be by Jessica Sevier and Chris Mapstone.
Videos begin streaming at 1pm.
About Jessica:
At the age of 18, Jessica Sevier has written many songs deemed mature beyond her years. By combining elements of rock, country, and indie, Jessica has been linked to artists such as Stevie Nicks and Bruce Springsteen.  After the release of her first single "Ghost of Tom" in August 2019, Jessica has been accumulating a large following, and is set to release new music this coming year. After working in the studio for most of 2019 with producer Roy Hamilton III, Jessica is ready to give the music industry a taste of her fresh sound. As a guitarist, pianist and singer Jessica can been found performing around Ontario at bars and festivals. 
About Chris:
A world traveller, Mapstone's songs have been influenced by rich cultural and musical experiences, and his musical repertoire consists of playing the guitar, didgeridoo, percussion, harmonica, wooden flutes and singing.