Film at the Stockey: Last Christmas
December 2, 2021
@
7:00 pm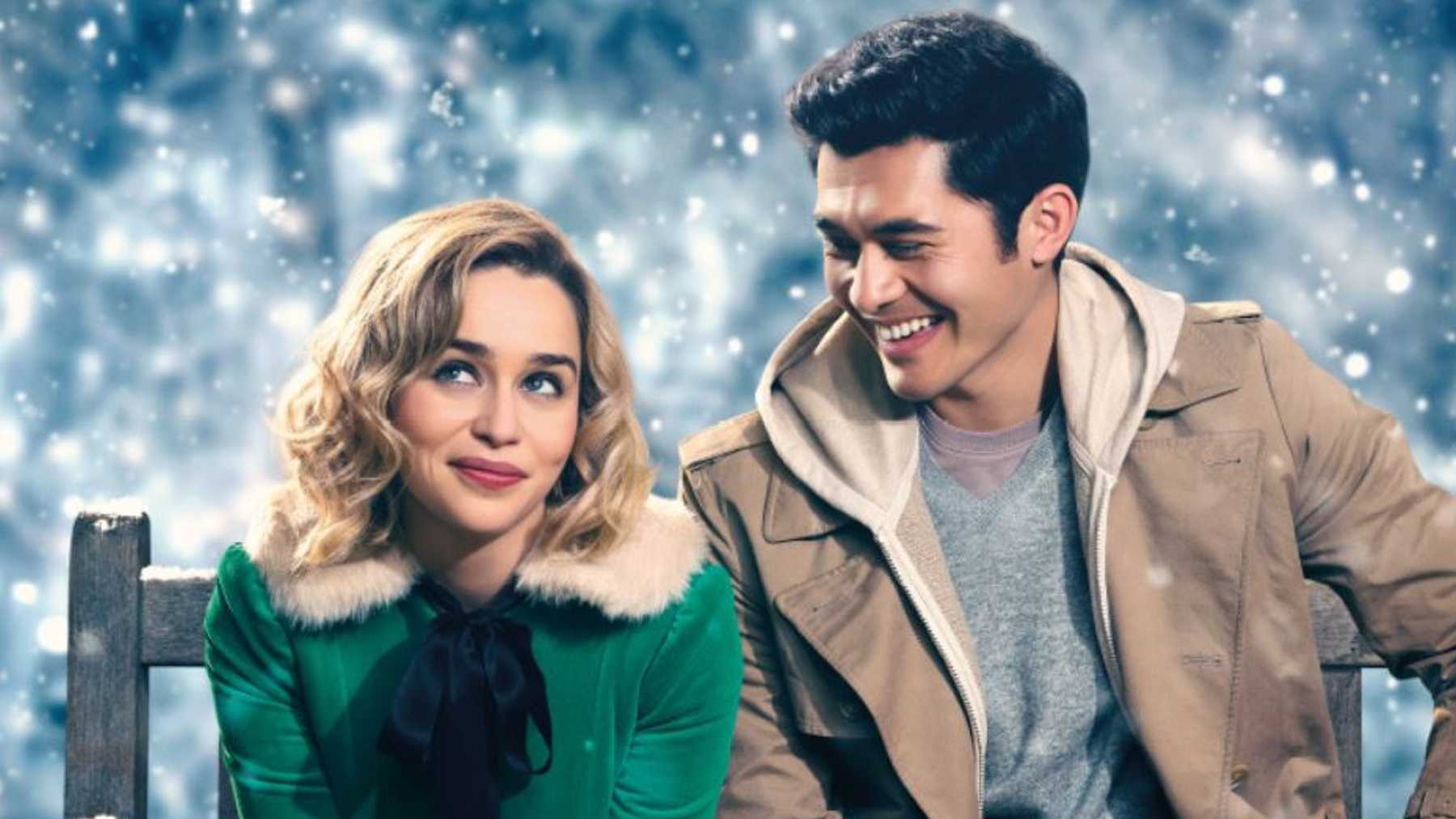 About the film: Nothing seems to go right for young Kate, a frustrated Londoner who works as an elf in a year-round Christmas shop. But things soon take a turn for the better when she meets Tom — a handsome charmer who seems too good to be true. As the city transforms into the most wonderful time of the year, Tom and Kate's growing attraction turns into the best gift of all — a Yuletide romance. This film is rated PG-13, starring Emilia Clarke, Henry Goulding, Michelle Yeoh, and Emma Thompson.
Tickets are $10 each.
For full details of the COVID-19 health protocols that will be in place at the Stockey Centre for this event, please visit our Safety Guidelines page.
Effective September 22nd, 2021, the Stockey Centre is required to have a Vaccine Certificate Protocol in place for all events occurring at the Stockey Centre, as per the Province of Ontario's Proof of Vaccination Mandate. The protocol is attached for your consideration: The Charles W. Stockey Centre's Vaccine Certificate Protocol [PDF]. We are required to check your Vaccination Receipt along with Proof of Identity when you arrive at the facility.