Film at the Stockey: The Hating Game
December 16, 2021
@
7:00 pm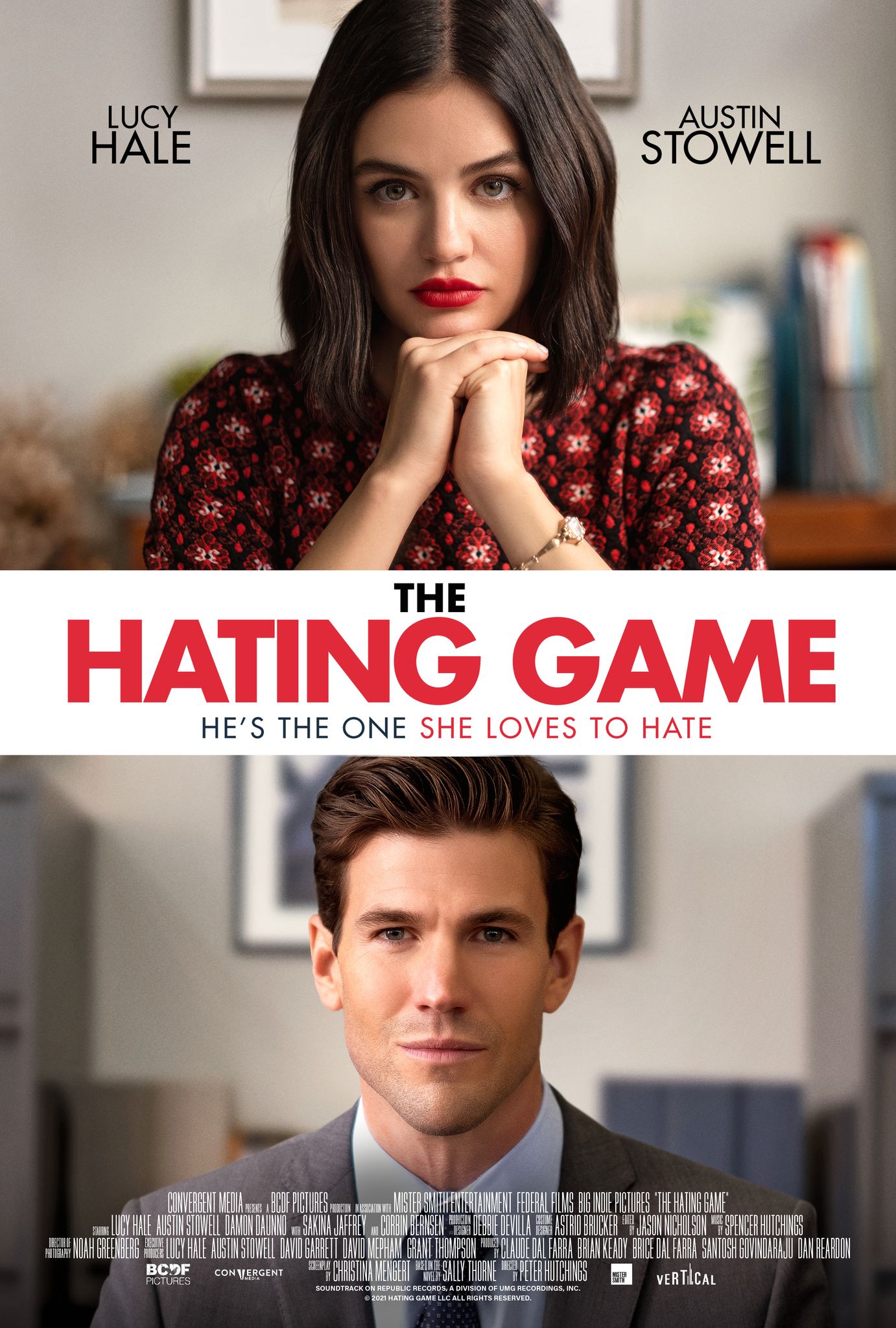 About the film: Based on the best-selling book, The Hating Game tells the story of ambitious good girl Lucy Hutton (Lucy Hale, Pretty Little Liars) and her cold, efficient work nemesis, Joshua Templeton (Austin Stowell, Fantasy Island). Committed to achieving professional success without compromising on her ethics, Lucy ultimately embarks on a ruthless game of one-upmanship against Josh, a rivalry that is increasingly complicated by her mounting attraction to him. Film rating coming soon.
Tickets are $10 each.
For full details of the COVID-19 health protocols that will be in place at the Stockey Centre for this event, please visit our Safety Guidelines page.
Effective September 22nd, 2021, the Stockey Centre is required to have a Vaccine Certificate Protocol in place for all events occurring at the Stockey Centre, as per the Province of Ontario's Proof of Vaccination Mandate. The protocol is attached for your consideration: The Charles W. Stockey Centre's Vaccine Certificate Protocol [PDF]. We are required to check your Vaccination Receipt along with Proof of Identity when you arrive at the facility.