Film at The Stockey: Wildhood
February 16, 2023
@
7:00 pm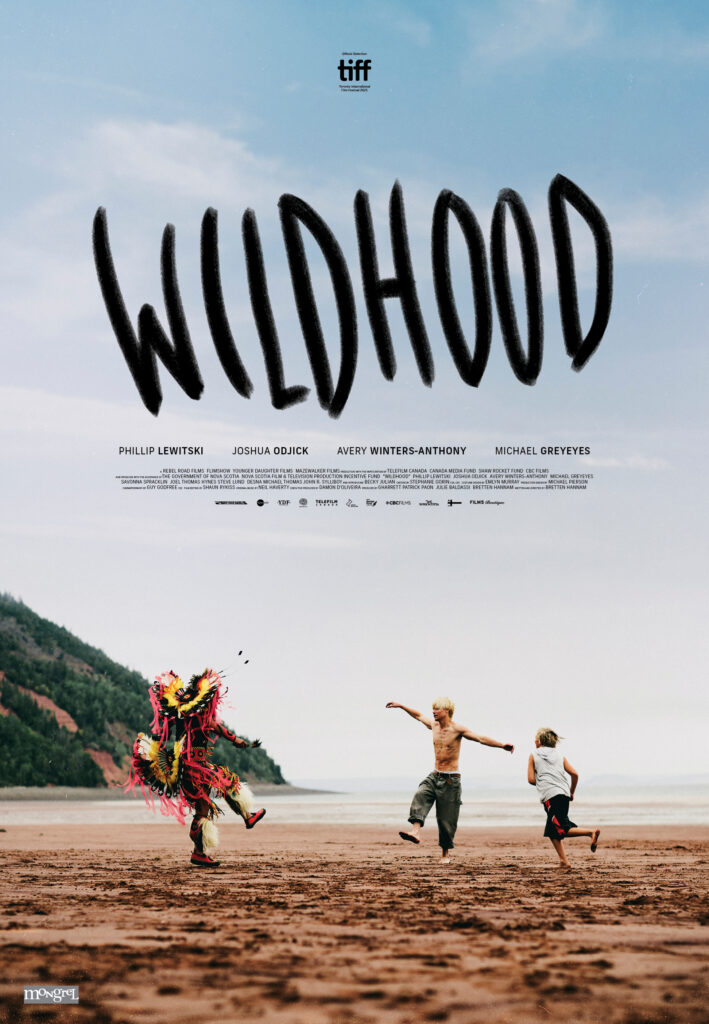 Postponed from February 9th, 2023, due to the weather. Our Box Office has contacted ticket holders.
Two-spirit Mi'kmaw teenager Link (Phillip Lewitski) is just discovering — and asserting — his sexuality when his already volatile home life goes off the rails. His abusive father explodes after the cops bust Link and his half-brother Travis (Avery Winters-Anthony) for stealing scrap metal. When he finds out that his supposedly dead mother may be alive, Link flees with Travis in tow. Sparks fly in a chance encounter with teen drifter Pasmay (Joshua Odjick), who shares Link's Indigenous roots and offers to help find his mother — but will Link's (well-founded) mistrust of people ruin his potential new relationship and the group's mission?
Riffing on the road-movie genre, director Bretten Hannam charts Link's growing self-awareness, which is deeply connected to the (re)discovery of his heritage. It's been a while since a movie has fully relished in the bucolic Eastern Canada countryside. The landscape (Annapolis Valley in traditional Mi'kmaq territory) offers succour to Link and Travis — and opens them up to a very different world. Wildhood will elicit comparisons to recent Canadian titles like Firecrackers and Sleeping Giant, but the protagonists in those films were constrained by their age and limited choices. While Link and Travis aren't free from danger, heartbreak, or disappointment, their lives are increasingly defined by possibility.
Tickets are $12 each. Please note this film is rated PG-13 for violence, nudity, and profanity.
Don't miss out on our new Film at The Stockey Membership program! Tickets and memberships can also be purchased during our business hours by calling our Box Office at 705-746-4466 extension 205 or visiting us at 2 Bay Street, Parry Sound.
FILM AT THE STOCKEY MEMBERSHIP BENEFITS & DETAILS:
While regular Film at The Stockey Centre nights are priced at $12 per ticket, you'll only pay $10 for your personal ticket.
One complimentary bag of popcorn per film.
One complimentary soft drink or water per film (alcoholic drinks are not included in this offer, but can still be purchased at film events at our bar).
A laminated membership card.
Memberships last for one year from the date purchased.
One membership per person.