International Paddling Film Festival & Great Gear Auction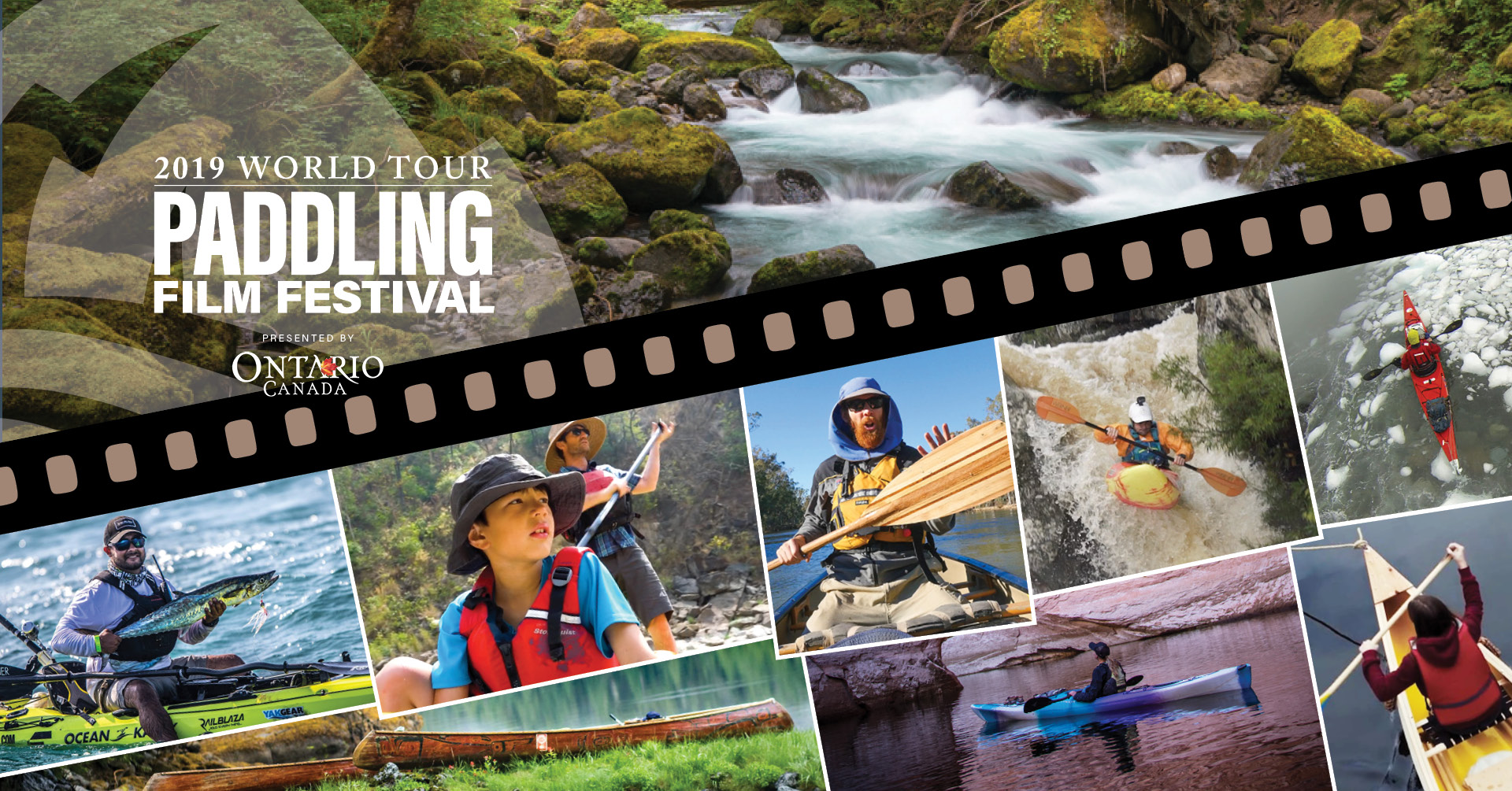 International Paddling Film Festival & Great Gear Auction
Hosted by White Squall
Saturday, March 23, 2019
5:30 pm Social & Great Gear Auction
7:00 – 10:00 pm Showtime (15 minute intermission)
$20/adult + HST, $10/Students + HST
Join us at the Stockey Centre in Parry Sound for the world's best paddling films.  Come early at 5:30 for Happy Hour and an incredible outdoor gear auction all in support of GlobalMedic – one of Canada's most effective disaster response teams.
The festival showcases the world's best paddling films and inspires people to explore rivers, lakes & ocean, embrace the outdoor lifestyle and appreciate the heritage of the wild place we paddle.
The world tour travels to over 120 screenings around the globe.
All funds raised support GlobalMedic a Canadian disaster relief organization of first responders.
If you help us hit the $5000 mark, the White Squall crew will chop a hole in the ice, and take an icy plunge in Cole Lake.