Reuben and the Dark
June 27, 2019 @ 8:00 pm
$35.90+HST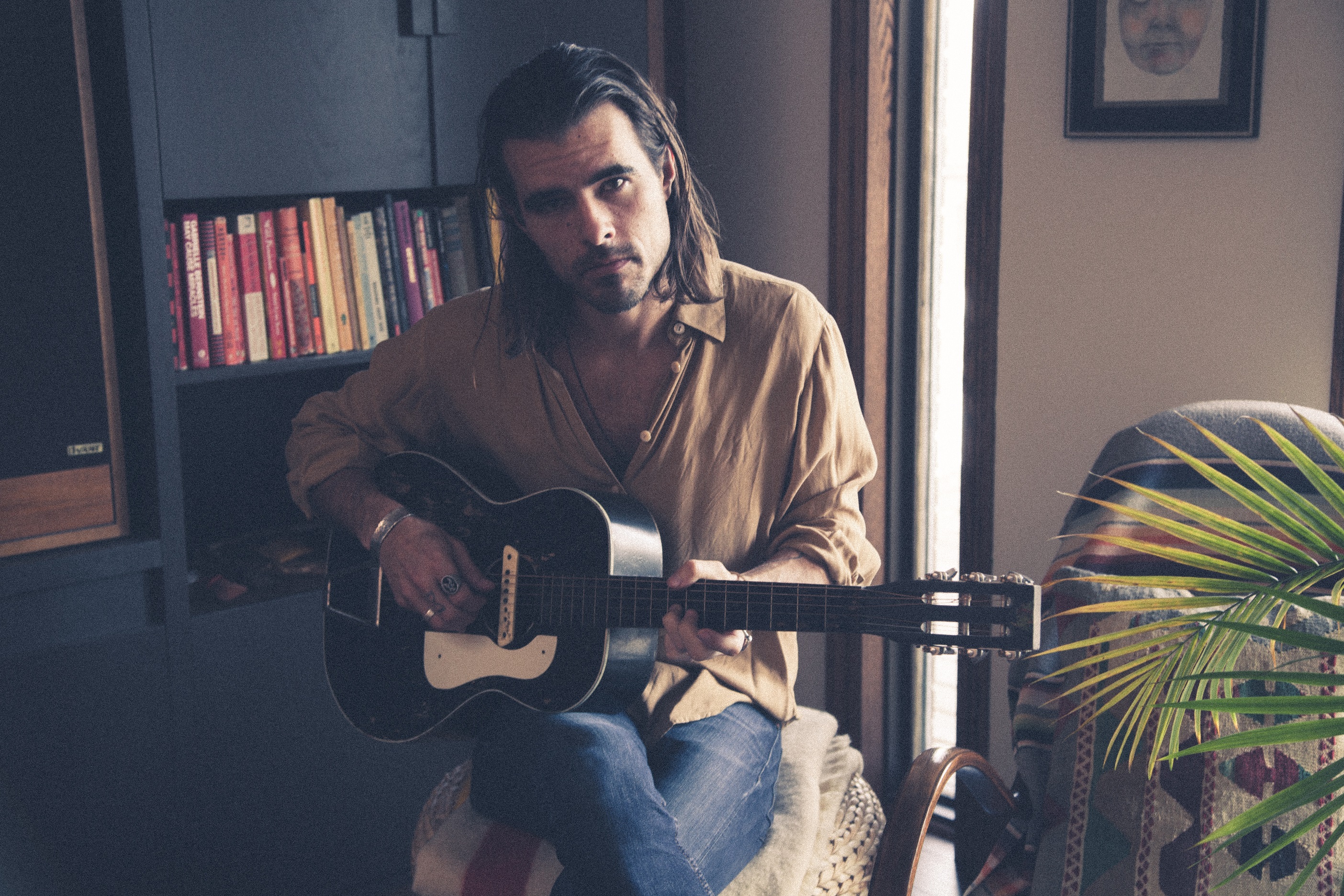 Calgary's Reuben and the Dark is a collection of five multi-instrumentalists and vocalists led by Reuben Bullock. The group makes chilling, emotive folk and soul driven by dark, introspective lyrics that explore the duality of misery and joy.
Boasting a rare chemistry between all members across western Canada, Reuben and the Dark has emerged organically from Canada's stellar independent scene on the strength of often anthemic compositions that translate the language of emotion into song with haunting clarity.
Their debut album is produced by the UK's Chris Hayden (Florence & the Machine) and Canada's Stephen Kozmeniuk (Madonna, Nicki Minaj, and The Game feat Kanye West) and is being mixed by Jim Abbiss (Arctic Monkeys, Adele).
Reuben and the Dark return to the Stockey Centre stage after opening for Serena Ryder in 2017.
Reuben and the Dark will be joined by supporting act Birds of Bellwoods.
Toronto-based alt-rock outfit Birds of Bellwoods have wasted little time making an indelible mark on Canada's musical landscape, having amassed an impressive pile of achievements and accolades in a few short years on the back of their boisterous blend of anthemic alternative, folk, and pop music.
Now signed with eOne Music Canada, Birds of Bellwoods are set to drop their highly anticipated debut LP, Victoria, in late 2018. The album invites listeners to join the band's high-energy musical parade built on honest, emotive songwriting and laced with sweet, sticky hooks.
Much of the attention to come their way thus far has stemmed from the band's energetic and engaging live performances. They've crossed Canada and dipped into the U.S. for all kinds of dates, including a slew of major Canadian music festivals, support slots with the likes of Arkells and Wintersleep, and some high-profile headlining sets of their own.