The Rowdymen
September 16, 2023
@
7:00 pm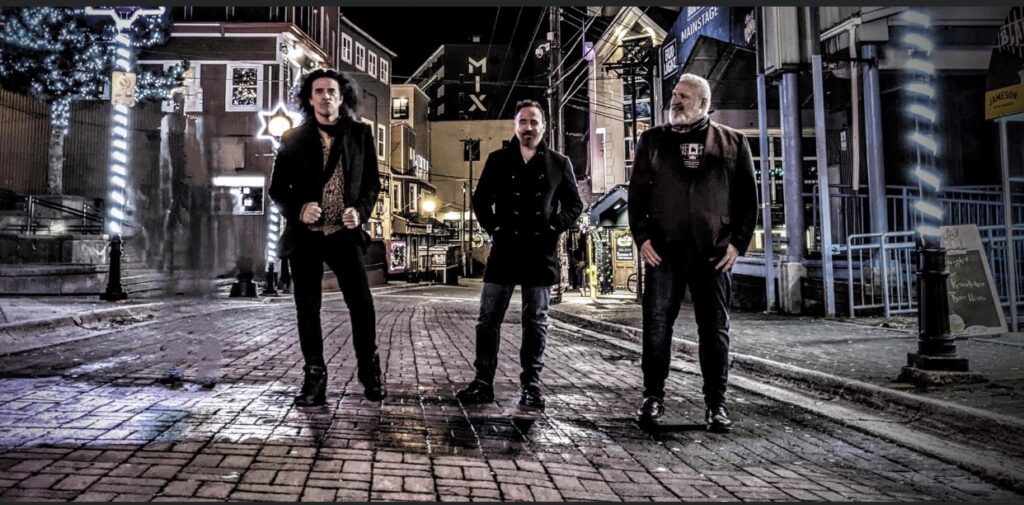 Starring George Masswohl and Newfoundlanders Gerry Finn and Greg Hawco, The Rowdymen is a musical project that grew out of the Canadian company of the hit musical phenomenon Come From Away, in which Hawco was percussionist and Masswohl starred as Gander Mayor Claude Elliott. Together with Juno winner (and 3 time nominee) Finn, they set out to continue Come From Away's work of bringing the music, stories, and spirit of Newfoundlanders to audiences everywhere.
In assembling this show, The Rowdymen have curated a rich blend of traditional, contemporary, and original Newfoundland music that evokes the unique custom and spirit of the land and her people.
Tickets are $44.95 + HST.
Tickets go on sale on Saturday May 20th at 11am to Stockey Members. Tickets go on sale to the general public on Saturday May 27th at 11am.
To become a Stockey Member, you can visit us on our Membership page for more information and to purchase online, give us a call at 705-746-4466 extension 405, or visit us at 2 Bay Street, Parry Sound.
Tickets can also be purchased during our business hours by calling our Box Office at 705-746-4466 extension 405 or visiting us at 2 Bay Street, Parry Sound.