Tom Thomson's Wake – An Original Folk Musical
September 18, 2022
@
7:00 pm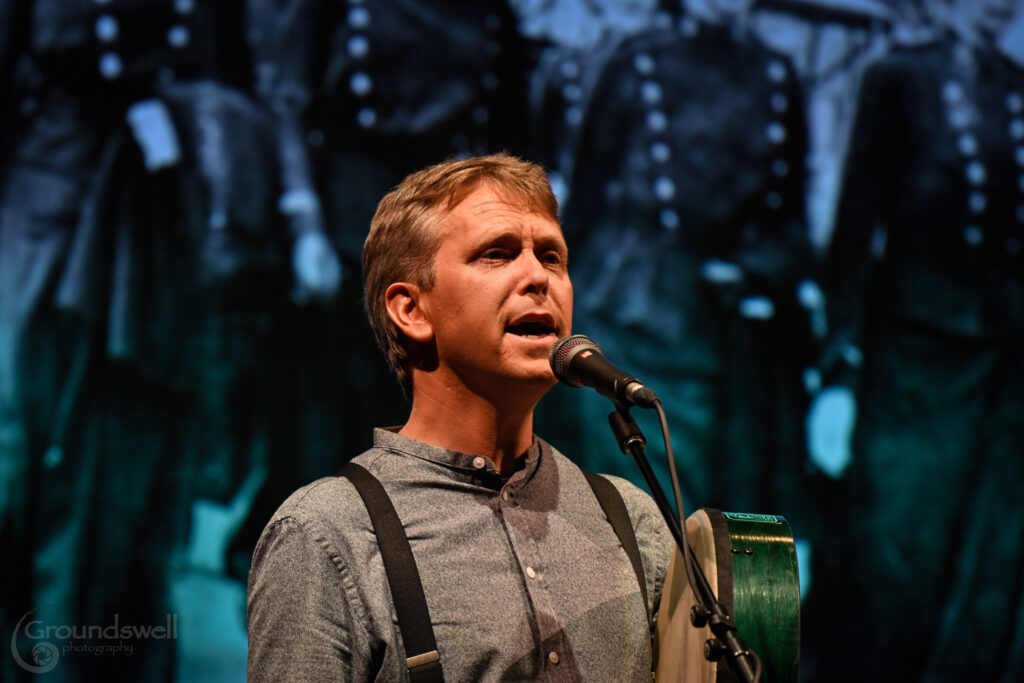 Two years after renowned painter Tom Thomson's mysterious death, his friend, his mentor and his lover gather to share their memories of Algonquin Park's most famous resident. But did any of them really know the man? Through their diverging songs and stories, a new portrait of the iconic Canadian artist emerges.
Featuring high-definition imagery of Tom Thomson and Group of 7 artworks, unforgettable characters and an original folk music score by Shipyard Kitchen Party (creators of the musical 100 Years From Now), this new Canadian musical is sure to engage and entertain audiences of all ages.
Tickets are $44.95 + HST each.
Tickets can also be purchased during our business hours by calling our Box Office at 705-746-4466 extension 205 or visiting us at 2 Bay Street, Parry Sound.