Virtual Bands on the Bay: Karla Crawford & Glenn Bladon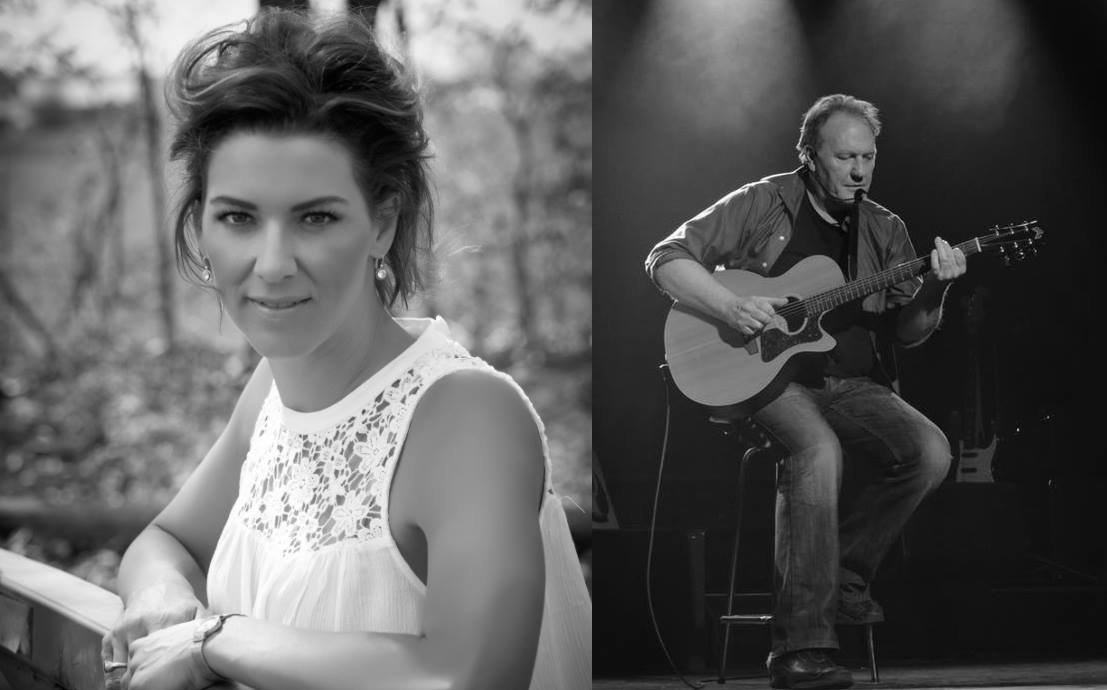 While it is our annual tradition to host regional performers on our bayside patio from June to August, this summer during Phase One and Two of Ontario's Roadmap to Reopening we'll be bringing the performers to you right in the comfort of your own home… virtually!
Join us on Tuesday evenings this summer and we'll be broadcasting some sweet tunes via Facebook and YouTube. Virtual shows will be broadcast at 4pm (and available at any time afterwards) and when we are able to host live shows later in the summer during Phase Three they will be held at 7pm at The Stockey Centre, our weekly update emails (you can sign up for them here) and this website will include where and when each concert is occurring.
UP NEXT: Karla Crawford & Glenn Bladon
Tuesday June 29 at 4pm – Virtual Show
Karla Crawford is a interactive singer songwriter with a playful side. A definite entertainer who has also been called a comedian on more than one occasion. Powerful lyrics and amazing vocals have created quite the following for her over the years. Karla is an artist that would rather stay true to herself, than play the game of 'trying to be moulded into something that she isn't. With a handful of singles on country radio back in the day, countless performances across Canada and the US, opening for greats such as Vince Gill and Brad Paisley, Karla is a seasoned professional. Her shows offer an insight to her true talent and off the cuff wit. Writing and performing for more than 25 Years, this is a show to see.
Glenn is a featured performer and Musical Director with Deerhurst Resort's current stage show DECADES in Huntsville, Ontario, Canada. He started working with the Deerhurst stage shows in 1990 after moving from his hometown of Edmonton, Alberta. While based in Edmonton, his musical career was eclectic to say the least. Musical Director of a television talk show "The Paul Wood Show" for ITV, Co-Producer of a weekly radio show "Up and Coming" for KISS FM, guitarist for Edmonton's Citadel Theatre, jingles for radio and television, National Film Board documentaries, independent record releases and music videos as well as club and concert touring. Upon arriving in Ontario Glenn was hired to play guitar on Shania Twain's demo recordings just prior to her signing a major recording deal.
Website | Facebook | Instagram
We've got so many more great names upcoming this season! Stay tuned to our website for the next performer's information!