Virtual Bands on the Bay: Paige Warner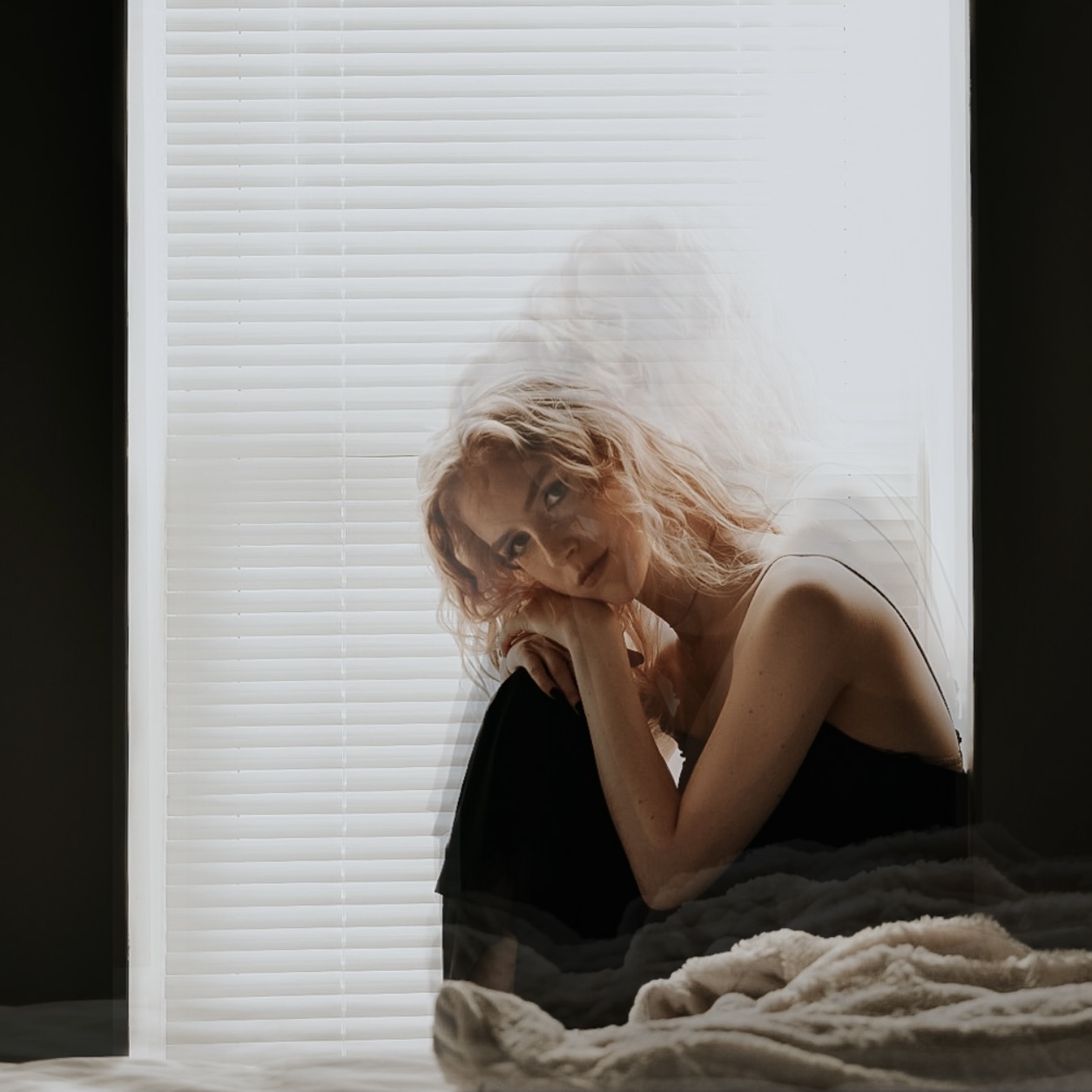 While it is our annual tradition to host regional performers on our bayside patio from June to August, this summer during Phase One and Two of Ontario's Roadmap to Reopening we'll be bringing the performers to you right in the comfort of your own home… virtually!
Join us on Tuesday evenings this summer and we'll be broadcasting some sweet tunes via Facebook and YouTube. Virtual shows will be broadcast at 4pm (and available at any time afterwards) and when we are able to host live shows later in the summer during Phase Three they will be held at 7pm at The Stockey Centre, our weekly update emails (you can sign up for them here) and this website will include where and when each concert is occurring.
UP NEXT: Paige Warner
Thursday July 1 at 1pm – Virtual Show
An artist that began her music career as a busker in a local market, Paige Warner now takes her mesmerizing voice, relatable lyrics, and catchy tunes to ears across the country. Her debut EP, Revealed, launched her career into pop and r&b, but catch a live show and you'll be surprised by the fusion of ranging genres. With influences such as Alicia Keys, Jeremy Zucker, and H.E.R., Paige aspires to create new and fresh ideas that resound with her personal experience. Her voice is said to be 'evocative' and 'captivating' while she 'holds the whole room in the palm of her hand'. Warner accompanies herself on piano and guitar and loves to create songs to either move your body or your heart. With over 40,000 Spotify streams on her recent 4 self-released singles, Paige plans to bring her new single, "Liquor", to as many hearts as are open.  
Website | Facebook | Instagram
We've got so many more great names upcoming this season! Stay tuned to our website for the next performer's information!