Film at The Stockey: Alice, Darling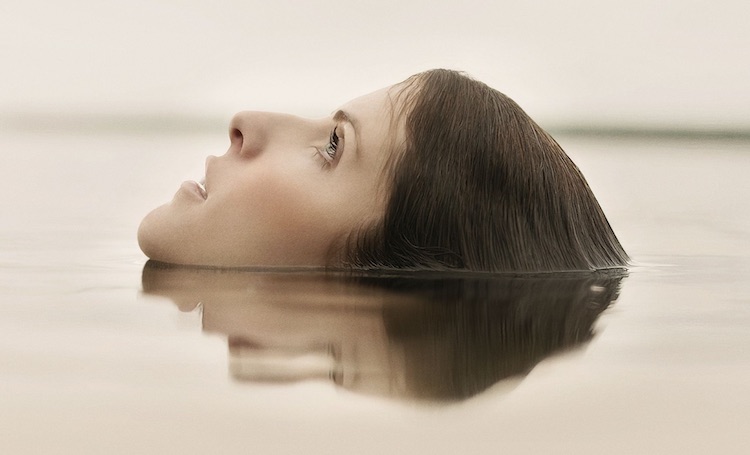 In the taut thriller ALICE, DARLING, Oscar® nominee Anna Kendrick ("Up in the Air") stars as a woman pushed to the breaking point by her psychologically abusive boyfriend, Simon. While on vacation with two close girlfriends, Alice rediscovers the essence of herself and gains some much-needed perspective. Slowly, she starts to fray the cords of codependency that bind her. But Simon's vengeance is as inevitable as it is shattering – and, once unleashed, it tests Alice's strength, her courage, and the bonds of her deep-rooted friendships.
Tickets are $12 each. Rated R for language and some sexual content.
Don't miss out on our new Film at The Stockey Membership program! Tickets and memberships can also be purchased during our business hours by calling our Box Office at 705-746-4466 extension 405 or visiting us at 2 Bay Street, Parry Sound.
FILM AT THE STOCKEY MEMBERSHIP BENEFITS & DETAILS:
While regular Film at The Stockey Centre nights are priced at $12 per ticket, you'll only pay $10 for your personal ticket.
One complimentary bag of popcorn per film.
One complimentary soft drink or water per film (alcoholic drinks are not included in this offer, but can still be purchased at film events at our bar).
A laminated membership card.
Memberships last for one year from the date purchased.
One membership per person.